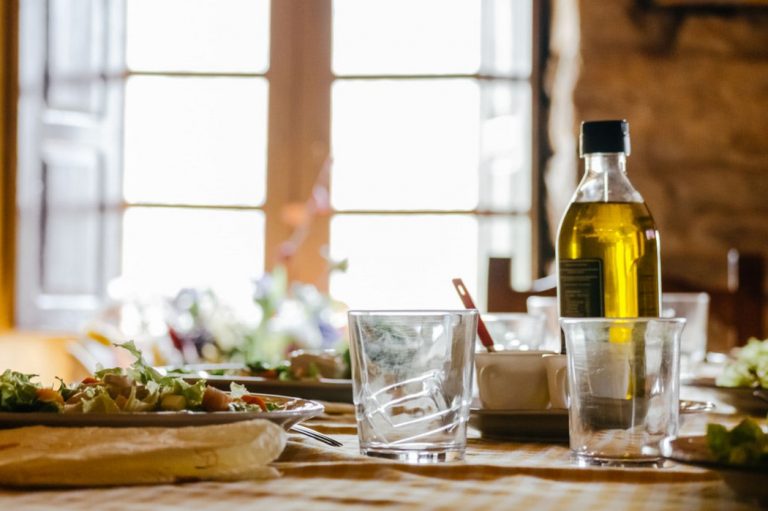 Ideas to shake up Friday mealtimes
Traditionally Catholics abstain from eating meat on Fridays, with vegetarian Catholics encouraged to abstain from a different sort of food that day. This abstinence serves as a time for Catholics to reflect on the sacrifice made by Christ.
With Lent arriving and the time of fasting beginning, many of us are thinking of alternative meals to have. A lot of people opt to eat fish on a Friday, but as we become more self aware of what we consume, is it time to think of new meal ideas for Fridays?
Curry

Try sweet potato, spinach and lentil or perhaps roasted aubergine, black beans and tomato. Add spring onions, cashew nuts or coconut milk for extra flavouring.

Burgers

If burgers are your thing why not try halloumi topped with slice tomato and lettuce, or tofu with mushrooms. Add BBQ sauce and diced onions to finish it off.

Pasta

Try a delicious courgette and spinach lasagne, or if you love fish Fridays why not do a simply tuna pasta bake or salmon tagliatelle! Finish it off with a sprinkle of basil.

Chilli

If you like things hot why not make a veggie chilli using sweet potato, cauliflower and kidney beans, or perhaps soy mince with celery, peppers and carrots. Spice it to your liking with cumin and chilli powder.