BLOG: What is the Liturgy of the Hours?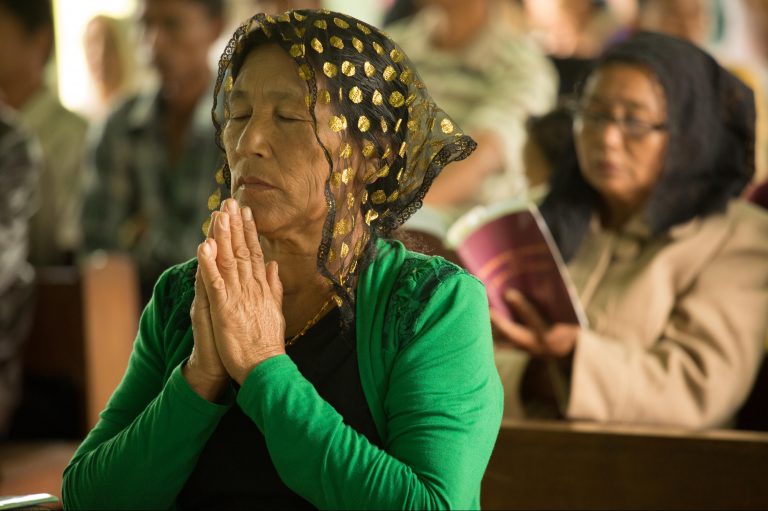 God encourages Christians with the gentle command  to "pray continually" (1 Thessalonians 5:14-22).
In this modern, ever evolving world, it is easy to get caught up in work deadlines or family disagreements. We live in a world where technology is advancing faster than most of us ever thought possible, with Thai food to taxis to the latest films available at the tap of a button. With so much going on around us, how best can we keep our minds, and schedules, clear and honour the Lord's command?
Be inspired by the Psalm 118 (119):164 "Seven times a day I praise you."
Universalis helpfully outlines  the structure of The Liturgy of the Hours, also known as the Divine Office. The Liturgy marks the hours of each day with prayer. Your morning prayer when the day begins, daytime prayers at midmorning, midday or mid-afternoon, evening prayers and finally night-time prayers, before retiring to sleep.
Nevertheless, the Lord knows that all manner of things in our everyday lives can complicate praying at these hours. The Office of Readings can act as a comfort, especially if your day has been filled with distractions, as it can be done at a time of day that allows us to reflect on Holy Scripture and the writings of the Fathers of the Church.
Should we berate ourselves if we find it difficult to pray the Liturgy of the Hours? Of course not. Pope John Paul II said "The way Jesus shows you is not easy. Rather, it is like a path winding up a mountain. Do not lose heart! The steeper the road, the faster is rises toward ever wider horizons!" Here John Paul recognises the things we encounter that can affect our daily prayers and conversations with God, but his words are those of encouragement.
St Paul reminds us that "for it is when I am weak that I am strong" (2 Corinthians 12:10), so despite distractions it is in returning faithfully each time to pray that is an act of humility before God.