CAMEROON: 'Boko Haram kill the men first'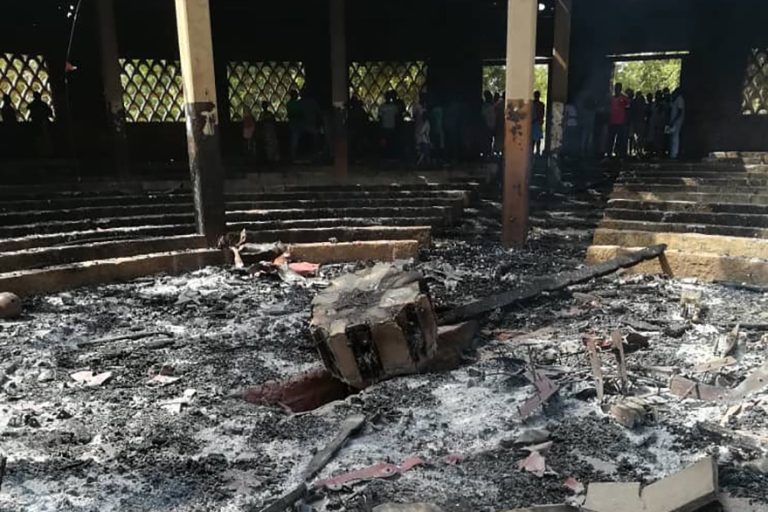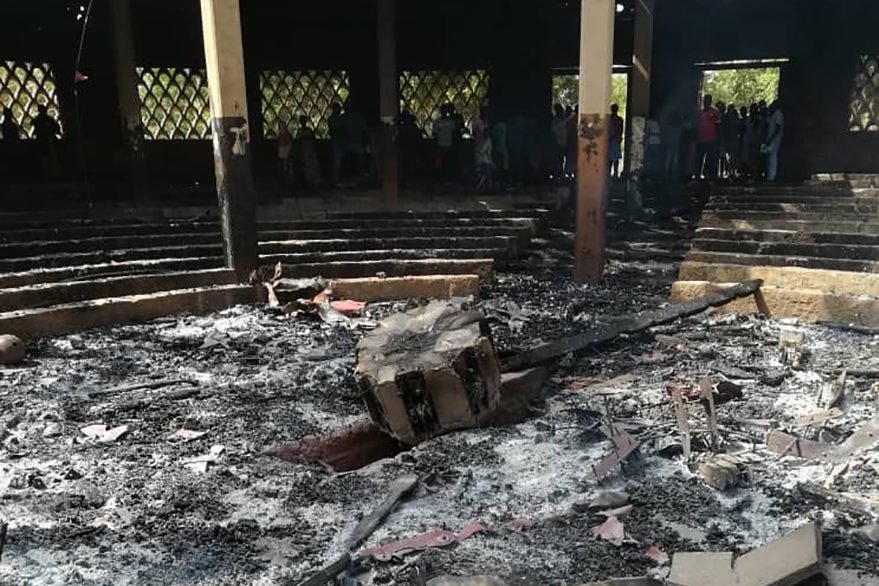 Boko Haram militants are conducting night-time raids on villages in Cameroon and killing all the men, according to a Church source.
Speaking to Catholic charity Aid to the Church in Need (ACN), a local priest, who asked to remain anonymous for security reasons, said the Islamists kill the men so that they can plunder the villagers' belongings.
He said: "In the past they entered villages, ostentatiously yelling war cries…
"But recently they have come discretely, taking advantage of the full moon, to surprise people in their sleep.
"They kill the fathers of the family and the teenagers, especially the boys. Then they pillage the family's property and destroy everything they can't carry off."
Families have been forced to abandon their homes for villages in the north as the raiders take cereals, goats, sheep, poultry and clothing.
The priest added: "Those who stay are forced to sleep away from their pitiful shacks in the cold and in terrible conditions".
In the past fortnight, 7,000 members of Boko Haram have surrendered, according to Major General Christopher Musa, the commander of operations on the ground in north-east Nigeria – this follows the surrender of up to 6,000 militants in September 2021.
The priest said that since September 2021 the group have shifted their activities into Nigeria's rural areas and the frontier regions with Cameroon and Lake Chad, including the mountain town of Oupaï close to the border with Nigeria.
He said: "We have received another visit – one of many – from Boko Haram militants. They managed to reach Oupaï by coming through Douval. They killed two people, burned the houses and carried off clothing and small animals.
"Since mid-February four of the seven areas of the parish have been paralysed. We thought they wouldn't be able to reach Oupaï because it is right on top of a mountain, but we were wrong."
He added: "Five areas have been affected. The villages of Bigdé, Douval and Vara are already almost completely empty".
ACN has approved an aid project for a refugee camp for victims of Boko Haram in Minawao, Makolo Diocese, north Cameroon.
The priest finished by saying: "The situation is really worrying, and we count on your prayers".