CHILE: Bishop – Young people have rejected their country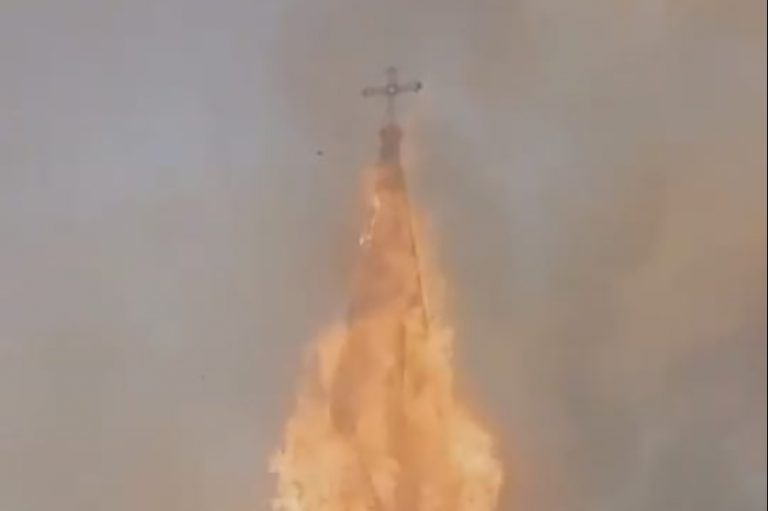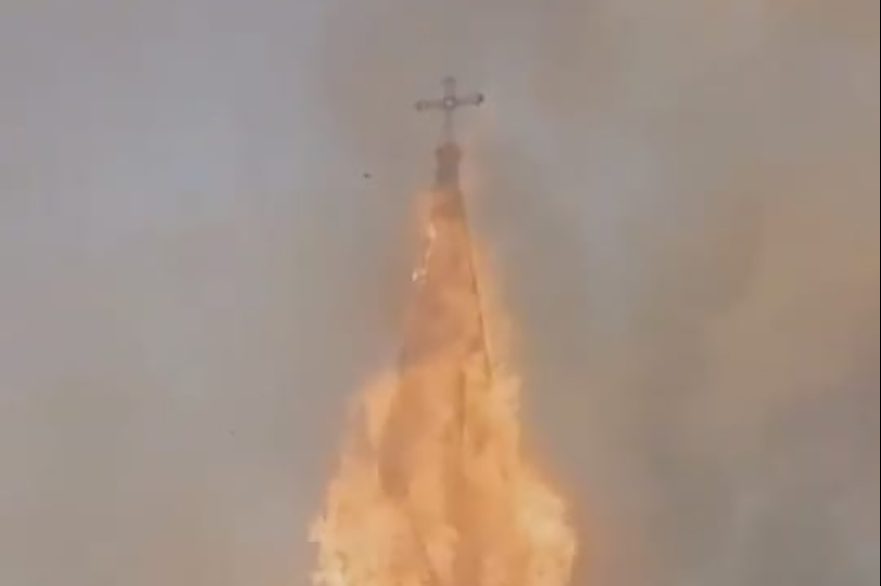 A bishop in Chile, reeling from attacks on at least 60 churches and chapels, has spoken of the hurt caused by many of the country's youth, whom he accuses of mass rebellion.
Salesian Bishop Alberto Lorenzelli, auxiliary bishop of Santiago, spoke to Catholic charity Aid to the Church in Need (ACN) about the protestors' attack on the Church of the Assumption in Santiago on 18th October 2020.
He said: "We have so many young people who have lost their sense of values and forgotten their history.
"They are aged around 16 to 20 and they are rebelling against every institution, against every form of authority.
"They are an uncontrollable movement without a leader, anyone at the head, with whom one can engage in dialogue."
Speaking of a previous attack on the national shrine of Our Lady in Santiago, in which a statue of Christ was smashed up in the street, he said: "It was an action that shocked Chile and the whole world."
He added: "What hurts most…is that these were young people."
ACN's Religious Freedom in the World Report 2021 found that across Chile at least 60 churches and chapels were vandalised after October 2019.
However, a group of young people have helped with the repair of the Church of the Assumption and a goldsmith has been commissioned to make a cross from the remnants of the burned wood in the church.
Bishop Lorenzelli was given one of these crosses and later sent it to Pope Francis a few hours before he went into hospital for surgery at the start of July.
The bishop said Pope Francis was moved by the gesture.
Bishop Lorenzelli said Pope Francis noted that the cross "has a deep significance, recalling a church that was burnt out at a particular moment in time, a deep wound experienced by the Church in the face of such acts, but also by the people of Chile".
Little is left of the Church of the Assumption other than the external shell of the building and ACN has helped with the ongoing rebuild, giving support to make a parish room useable so that the faithful can gather for Mass.
ACN is supporting a project to refurbish some of the parish offices for use by the parishioners, including rooms for catechesis and a place for funeral services.