DR CONGO: Bishop's plea for an end to the slaughter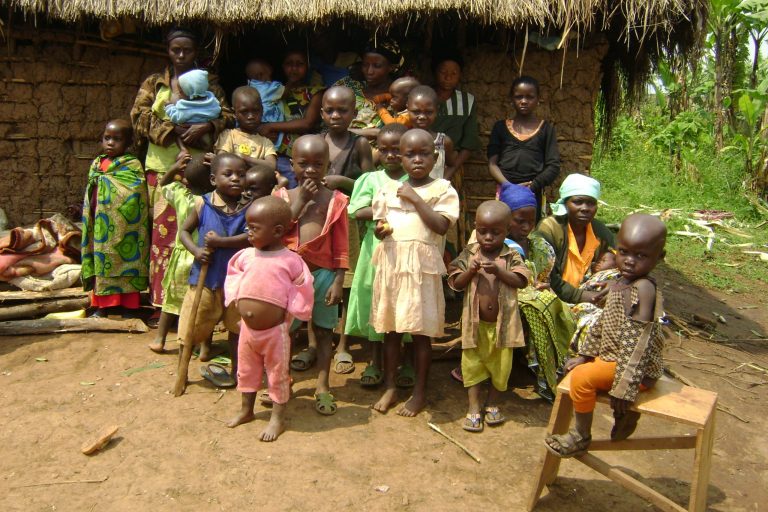 Politicians must act now to stop a cycle of massacres in the Democratic Republic of Congo (DRC) – according to a bishop urgently seeking an end to the crisis.
In a message sent to Catholic charity Aid to the Church in Need (ACN) following the killing of civilians in north-eastern DRC, Bishop Melchisédech Sikuli Paluku of Butembo-Beni slammed the indifference of media and politicians in the country.
During the last fortnight at least 40 people have been brutally murdered in the Beni region by the rebel Allied Democratic Forces (ADF) – with reports that several victims were beheaded with machetes.
Bishop Paluku said: "In the past year alone, about 1,000 people were killed.
"This has been happening for the last 10 years. The situation has drastically deteriorated since 2014. One massacre follows the next."
He added: "Having been on the Via Dolorosa for so many years, we feel as though we have been abandoned."
The bishop decried the indifference of DRC's government and press to the ongoing carnage.
He said: "The media in our country either report nothing or almost nothing about it – and the only thing that our politicians care about is getting a share of the power.
"The people here simply don't count. They have the feeling that the government doesn't even exist here. We feel as though the state authorities have abandoned us."
But Bishop Paluku expressed hopes that the situation would improve: "We hope that, in the future, the state will put more effort into ending the massacres."
The ADF, which was formed by the merger of several rebel militia forces in Uganda, has been ravaging the border areas between Uganda and the neighbouring DRC, which are particularly rich in resources, since the late 1990s.
The region around Beni, North Kivu province is considered the epicentre of violence.
Congolese military and UN peacekeeping mission MONUSCO have been unable to establish peace in the area.
According to human rights organisations, eastern Congo is suffering from the longest-lasting humanitarian crisis in Africa.