IRAQ: Courage to live peacefully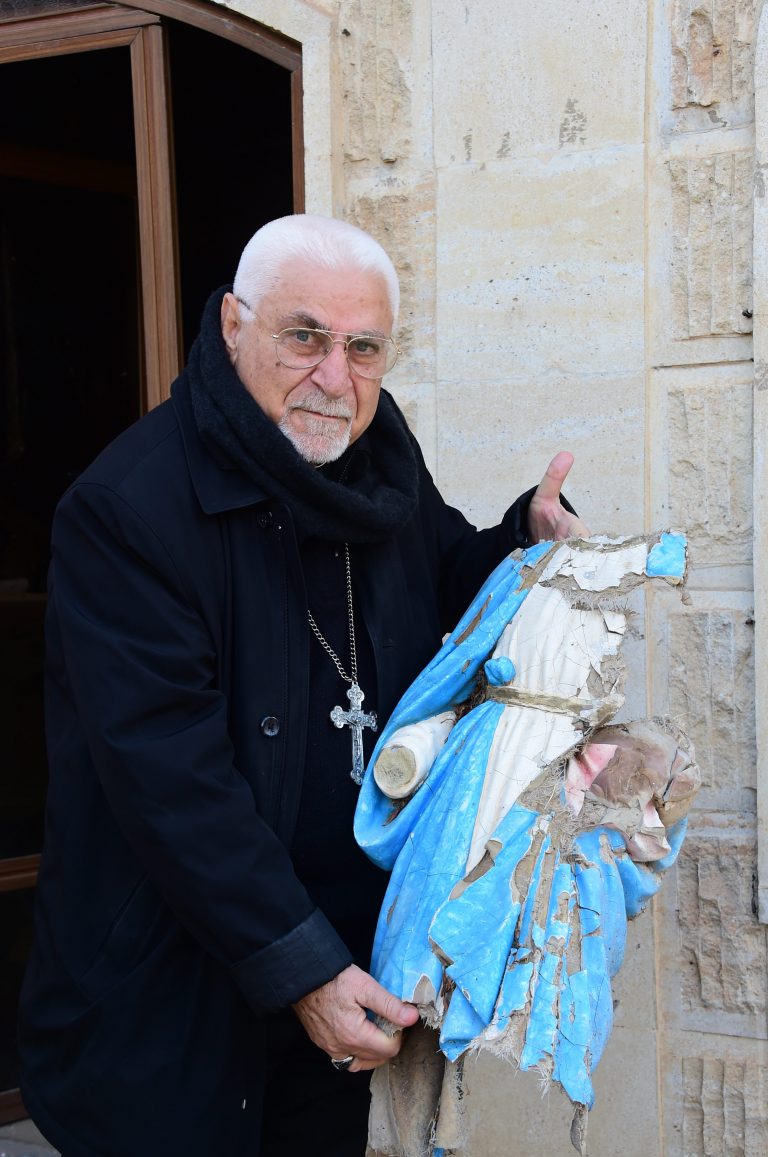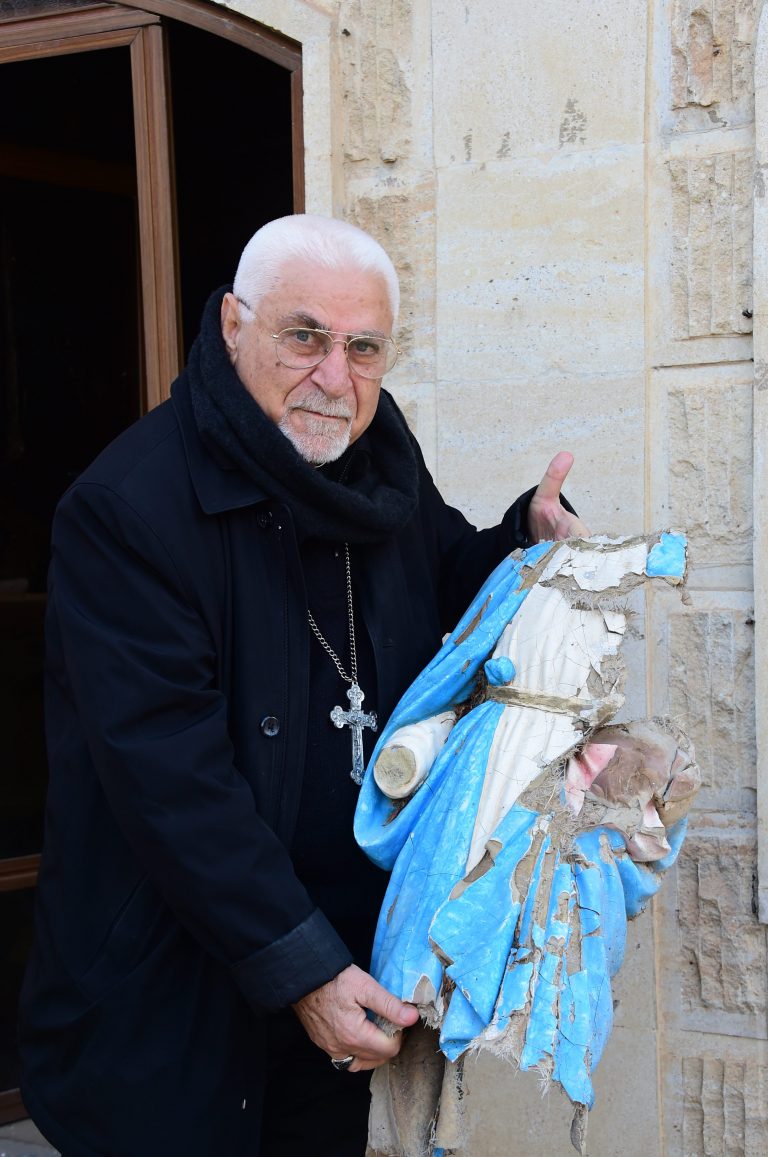 A senior Iraqi bishop has urged the faithful to support Christian families returning home after being driven out of their towns and villages by jihadist group Daesh (ISIS).
Syriac Catholic Archbishop Petros Mouche spoke to leading Catholic charity, Aid to the Church in Need about the more than 600 families that have returned to their homes on northern Iraq's Nineveh Plains.
As well as having helped restore more than 150 Christian homes in the Nineveh Plains, Aid to the Church in Need has been providing ongoing emergency aid for 14,000 displaced families who are being cared for in the Diocese of Erbil.
The archbishop said the liberation of the western part of the Nineveh Plains, including Mosul, from Daesh was "a sign of hope for us Christians."
He added: "Some have found work or started restaurants, shops and trade businesses. It takes a lot of courage to start from scratch again."
Archbishop Mouche said: "For us Syriac Catholic Christians in Iraq, liberation is of course a cause for great joy because the vast majority of my diocese was staying in the environs of Mosul and in Qaraqosh."
Syriac Catholics made up 60 percent of 150,000 Christians and others forced to flee to Erbil from the Nineveh Plains and Mosul due to Daesh violence.
Despite the destruction, the Iraqi archbishop spoke of a "great hope that life will begin all over again".
He went on to speak about the challenge of changing the mind-set of those attracted to Islamist extremism.
Archbishop Mouche said: "[Y]ou have to be able to affect a change in attitude. In view of these peculiar ideas you have to understand that war is not a solution."
He added: "We have to be able to live together. We are all sick of war. Wars have been fought in Iraq off and on since 1958. We have to learn how to live in peace."
Ms Regina Lynch, ACN's Project Director said: "This is a crucial moment in the history of the Iraqi Christians and we must support those who are now returning to their villages as much as we can."
She added: "At the same time, we must pray for reconciliation in order to lay a new foundation that ensures a future for the Christians in Iraq."
Archbishop Mouche added his thanks to those supporting the displaced Syriac Catholics remaining in Iraq.
He said: "I would of course like to express my heartfelt thanks because their presence is always felt among us and in our diaspora.

"With their support, we will be able to rebuild our houses. It is a great mercy that we can count on their help."