DRC: Plea for prayers for kidnapped Sister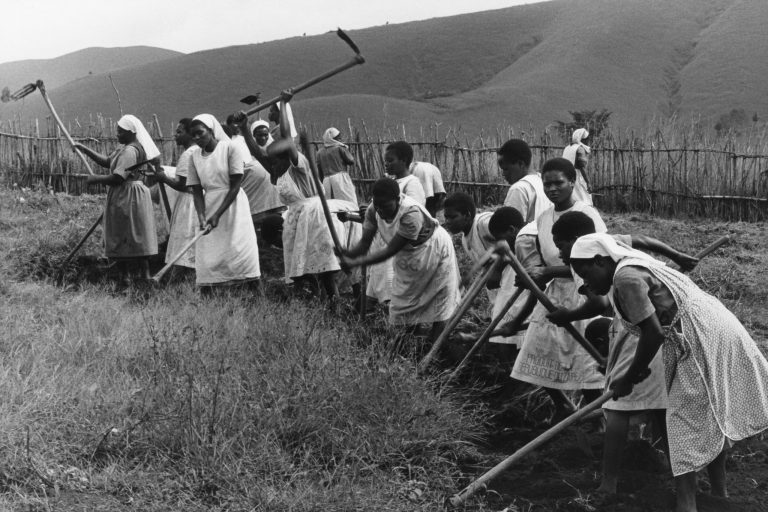 A religious congregation in the Democratic Republic of the Congo has appealed for prayers for a nun who was kidnapped last Thursday (8th July).
Aid to the Church in Need (ACN) was told that Sister Francine was kidnapped in Goma, the capital of North Kivu province, where she had gone to shop for community supplies in the local market.
Her kidnappers contacted the local Church to demand a ransom. It is not clear if they are connected to rebel groups fighting in the region.
The eastern provinces of DRC have suffered from violent attacks by the Allied Democratic Forces and other militia groups.
According to the UN, the illegal exploitation of natural resources continues to be a key driver behind the actions of the region's armed rebel groups.
Ethnic conflicts, demographic displacement and growing Islamism have also contributed to the proliferation of militia activity.
Speaking to ACN in May, Bishop Paluku Sekuli Melchisédech of Butembo-Beni, also in North Kivu, denounced human rights violations being carried out by insurgents.
Bishop Paluku Sekuli said: "Armed groups are destroying schools and hospitals. Teachers and pupils are being killed.
"They are even killing the sick as they lie in their hospital beds. Not a day goes by without people being killed."
ACN is supporting a number of projects in eastern DRC, providing funding to build rectories and churches as well as supporting seminarians.
The Daughters of the Resurrection has been hard-hit by violence over the past decade. A number of convents were forced to close, and several Sisters were killed.