INDIA: COVID aid restores society's Faith in Church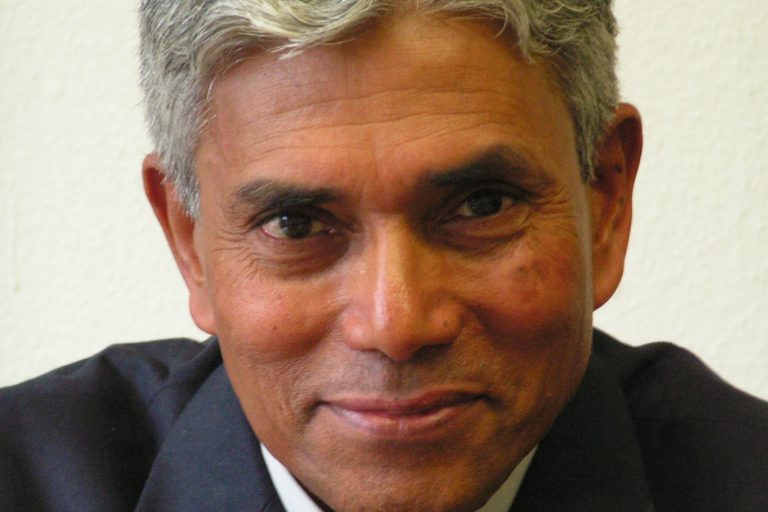 The Church's vital role in providing emergency help for those hit by COVID-19 is rebuilding community relations in India where Christians have been demonised by far-right politicians.
Archbishop Leo Cornelio of Bhopal told Catholic charity Aid to the Church in Need (ACN) that, despite polarising rhetoric by politicians trying to divide citizens along religious lines, the pandemic has prompted people from all parts of society working together.
Archbishop Cornelio said: "The pandemic has brought the people of India closer together again. In Bhopal and in other places the people have joined forces to supply food, shelter, medical aid and many other things."
Attacks on Christians and churches have risen – including in Bhopal, the capital of Madhya Pradesh state where in February, a 100-strong mob attacked a worship service in the Alirajpur, beating members of the congregation members and smashing furniture.
Archbishop Cornelio said: "For several years now, the country has increasingly been marked by a trend favouring division – this trend is rooted in political ambitions.
"Violations of fundamental human rights, religious polarisation and the issue of loyalty towards the state are being manipulated by those in power as instruments to divide the people."
With the numbers of Hindus having fallen both within the state and nationally, conversion has become a hot political issue.
Last November, Madhya Pradesh's Chief Minister, Shivraj Singh Chouhan proposed fresh anti-conversion legislation after accusing Christians of using charitable work as a covert means of gaining converts.
Responding at the time, Archbishop Cornelio said: "This is politics, not religion. Politicians make laws to create divisions in the society and to benefit electorally from them."
In March, the government of Madhya Pradesh passed the Religious Freedom Bill – which can punish those convicted of attempting unlawful conversion with jail sentences of up to five years and a ₹25,000 (£250) fine.
The bill exempts those attempting to re-convert former Hindus.
Archbishop Cornelio said: "The Church is sometimes suspected of using its programmes to convert the people.
"These critics do not understand the standpoint of Christ who said, 'In so far as you did this to one of the least of these brothers of mine, you did it to me'."
The bishop described the Church's track record of giving assistance in times of crisis.
He said: "The Church in India has always taken the initiative in every crisis that our country has faced in the past. Priests, religious and other church workers have played leading roles in relief and rebuilding efforts."
He added: "The pandemic is teaching us that we have to fight together if we want to survive. Political power, economic security, physical health – all of this is ephemeral and will not last.
"What matters most is charity, fraternity and compassion – values as they were lived by the Holy Mother Teresa of Calcutta. More and more people in India are now realising this."