INTERNATIONAL: ACN-backed film nominated for Oscar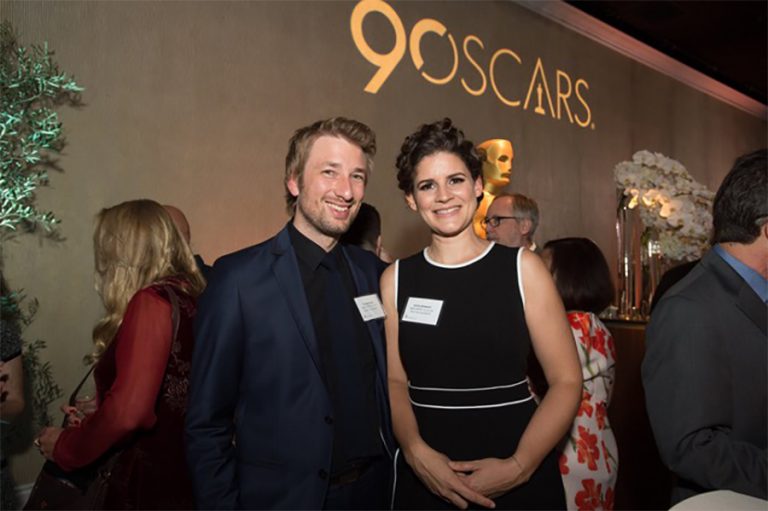 Short film honours Muslims who stood up to extremists bent on killing Christians
A film – produced with a Catholic charity's help – which tells how Muslims in Kenya gave their lives saving Christians from gun-toting Islamists has been nominated for an Oscar.
"Watu Wote: All of us", which was part-funded by Aid to the Church in Need via the production company Catholic Radio and Television Network (CRTN), has been short-listed for the Best Short Film (Live Action), which will be announced on Monday (4th March) at the 90th Academy Awards ceremony in Hollywood, Los Angeles.
Muslims gave their lives to save Christians from Islamists 
Based on events in north-east Kenya in December 2015, the 22-minute film tells the story of how armed Al-Shabab militants stormed a bus and demanded the Muslims identify Christians on board.
When the Muslims refused to comply, the jihadists opened fire, killing at least one Muslim on the bus. Another Muslim who was injured during the attack died later.
The Muslims on the bus that day were determined to avoid a repeat of a similar incident in November 2014 when Al-Shabab killed 28 Christians – 19 men and nine women – on board a bus having separated them from Muslim passengers.
The incident took place near the border with Somalia which remains a stronghold of Al-Shabab, a terror group closely allied with Al-Qaeda.
Tobias Rosen, producer of "Watu Wote: All of us", thanked Aid to the Church in Need and Catholic Radio and Television Network for their support. There were 10 contributors to the film.
He said: "Aid to the Church in Need made this dream possible.
"ACN did a great deal to support me and was a real blessing for this film… we had to struggle against so many difficulties, [we] would not have gotten far without its help."
With 60 awards from film festivals, including Best African Film at both Zanzibar and Durban International Film Festivals, the short film has also won the Gold Student Academy Award.
Describing the inter-faith crew that worked on "Watu Wote: All of us", Mr Rosen said: "All at once, just as we were finished shooting, the Somalis on our film team began to dance and were joined by the Kenyans a moment later, then by us.
"I will never forget this scene of Christians and Muslims, Kenyans and Somalis, all dancing together under the burning sun."
CRTN's docudrama pays tribute to Muslim killed for refusing to identify Christians to Islamists 
As part of the agreement involving ACN's financial backing of "Watu Wote", Tobias Rosen, the producer, subsequently created a docudrama about the incident for CRTN.
The docudrama, titled "A treasure which did not stay long", paid tribute to the Muslim who was killed on the bus for refusing to identify Christians and others who suffered trauma during the attack.
Also hoping for Oscar success on 4th March include Lady Bird's Saoirse Ronan, Meryl Streep in the Post, Gary Oldman in Darkest Hour and Phantom Thread's Daniel Day-Lewis.