IRAQ: ACN funds COVID-19 oxygen machine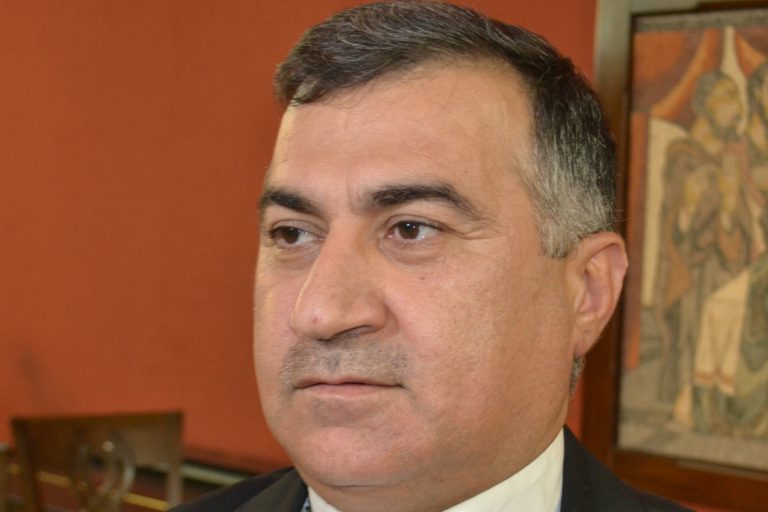 An oxygen machine is to be despatched to COVID-hit northern Iraq after a leading Catholic charity agreed to fund the project.
Aid to the Church in Need (ACN) approved the €55,000 (£49,360) oxygen generator system, which will be installed in Maryamana Catholic Hospital, in Erbil, the capital of semi-autonomous Kurdistan.
Iraq is witnessing a surge in COVID, with confirmed cases passing 500,000 this week.
In his letter asking the charity to fund the oxygen machine, Chaldean Catholic Archbishop Bashar Warda of Erbil said: "I ask ACN to cover the cost [of the project] as we are very badly affected by COVID."
He added: "The community and IDPs [internally displaced people] of all faiths look to the Archdiocese to help them. We need a constant supply as oxygen is the most vital tool against the virus."
The archbishop stressed that free COVID care was essential in Erbil, which is home to many refugees and displaced people, and the Nineveh Plains, where unemployment was up to 70 percent.
Local reports describe an upsurge in cases in Erbil and Qaraqosh, and Archbishop Warda highlighted concerns especially about the virus spreading within Christian communities.
Archbishop Warda emphasised that private hospital COVID care is prohibitively expensive and that state hospital beds are full.
He added that, rather than coming to Maryamana to receive the oxygen, nurses and doctors would use refillable bottles to treat people at home.
The diocese expects to treat 70 COVID patients a week.
The oxygen generator will be sent to Erbil from Turkey and will take a week to install. The objective is to have it up and running before Christmas.
ACN has already provided medical equipment for the Maryamana hospital, which was opened in 2016.
Iraq is a priority country for ACN which increased its help, providing emergency and pastoral aid, after the 2014 Daesh (ISIS) invasion of Nineveh and Mosul, which sparked a humanitarian crisis.
The situation remains delicate with security challenges continuing four years on from the military defeat of the militants.