SYRIA: Aleppo is coming back to life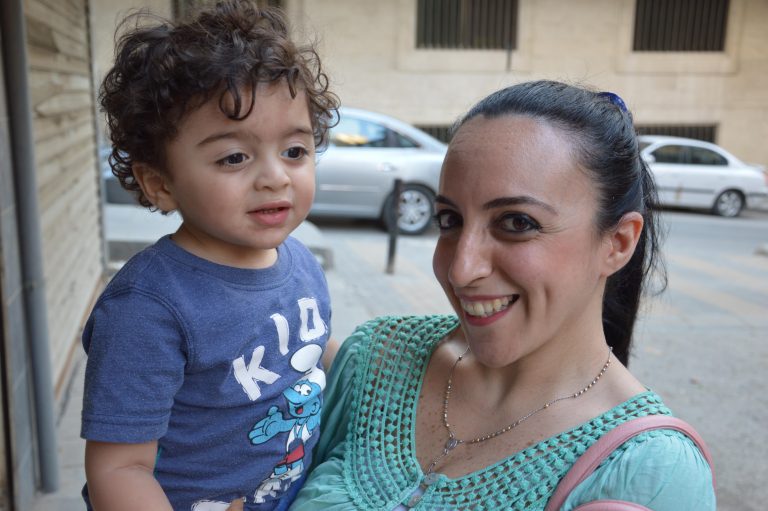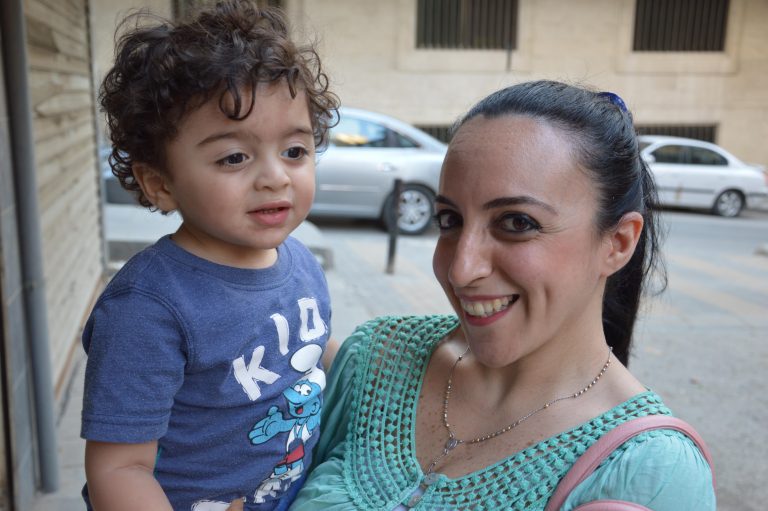 Parts of Aleppo are coming back to life with people returning in large numbers to the bomb-blasted city and streets once again humming with traffic and people.
Aid to the Church in Need's Middle East projects coordinator Father Andrzej Halemba revealed how thousands of people were returning to the city, with homes being renovated and 3,000 shops under repair.
Speaking following a fact-finding and project assessment trip to the Syrian city, he went on to say that with widespread poverty and ongoing violence, especially outside the city centre, the people were still dependant on outside aid.
Father Halemba, who returned from Syria earlier this week, said: "At present there are 16 types of aid being provided by ACN across the country, including food baskets, rent assistance and medicine.

"Be it a doctor or a child, Syriac Catholic or Syriac Orthodox as well as the Latins and Maronites and others – the Christian families in Aleppo have said: 'We wouldn't survive without this help.'

"Without this help they would be forced to emigrate."
Father Halemba stressed the importance of scholarship aid so young people could complete their studies and training and start work in Aleppo rather than migrate to Lebanon or the West.
He added: "We also have the beginning of social life resuming."
His comments come after reports from Franciscan Father Ibrahim Alsabagh in Aleppo that 3,200 faithful – parents and children – attended the closing event of a summer camp including dance, sports, drawing and painting as well as catechesis.
Another social event was a picnic at Aleppo's Franciscan Terra Sancta courtyard involving about 1,200 Christians.
Both Father Ibrahim and Father Halemba described the continuing fighting, notably in the outskirts of the city.
Father Halemba said: "I was in the Latin diocese and one kilometre away there were bombs falling. I heard the bombs explode every day."
Highlighting that the city centre was relatively secure, both priests spoke of hope.
Father Ibrahim said: "After six years of war, the time of reconstruction has begun – not just for the city, but also for hearts.
"The conflict has left deep wounds, but along with the pain, frustration and fatigue I have also seen in people the determination to start living again."
ACN supported 30 projects last month helping people in Aleppo and elsewhere in Syria.