MADAGASCAR: New Cardinal highlights threat of 'extremist Islam' from abroad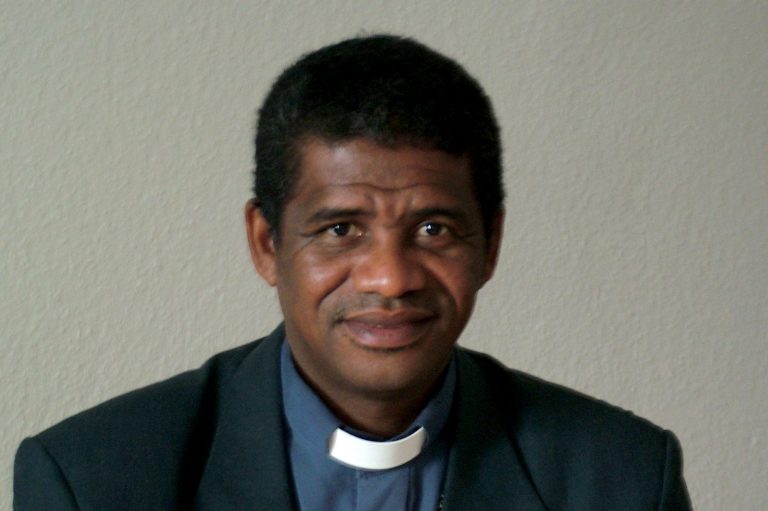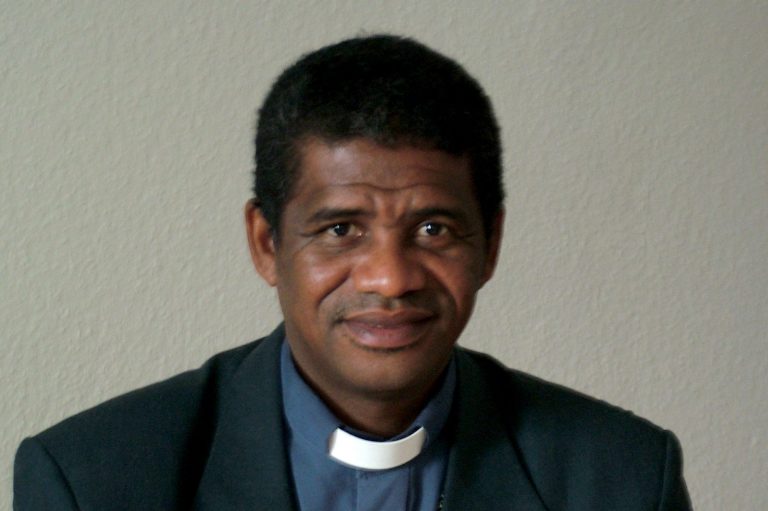 One of Pope Francis's new Cardinals has warned how "extremist Islam" is being imported into Madagascar, claiming that radical groups are "buying people" for their cause and that plans are afoot to build more than 2,600 mosques in the country.
"The rise of Islamism is palpable… with money from the Gulf States and from Pakistan – they buy people."
Speaking to Catholic charity Aid to Church in Need, Cardinal-designate Désiré Tzarahazana of Toamasina highlighted a religious shift within the country, saying: "The rise of Islamism is palpable. You can see it everywhere. It is an invasion, with money from the Gulf States and from Pakistan – they buy people."
He added: "There is real pressure being exerted. For example, in the north [of Madagascar] they give money to women to wear the full veil, the Burka, in the streets, in order to advertise the expansion of Islam in the country. And then in the evening they put on their normal clothes again."
The prelate, who is also president of the Catholic Bishops' Conference of Madagascar, said: "In my own diocese there are mosques being built everywhere… even though there aren't enough Muslims to use them.
"There is a plan to build over 2,600 mosques in Madagascar."
Describing how the radical groups from Pakistan and the Gulf States fund large numbers of foreign Muslims to enter Madagascar, he said: "They are also bringing over Muslims en masse from Turkey. This is a phenomenon that greatly concerns us.
"Once or twice a week, the Turkish Airlines unloads a plane full of Muslims, who then settle in the country… and [they are] not leaving again."
The Cardinal-designate said young people were receiving incentives from certain religious organisations aboard: "You see young men setting off to study in Saudi Arabia, and when they come back they are imams.
"We organised a meeting with a group of imams to share our concerns, and one of the imams himself testified: he was one of our former seminarians.
"Of course he did not say that he had been attracted by the money, but that is what is happening, on account of the poverty here."
Media reports have highlighted the growth of mosques in the country, with at least one account of Muslim women being given financial incentives to wear the veil.
The report also described how a local mayor who had been brought up in a poor Catholic family was offered free university education in Saudi Arabia on condition that he convert to Islam.
"We [the Church] do our best to provide everyone with a good formation."
Referring to young people studying as seminarians and Sisters, the Cardinal-designate said Church leaders "have to constantly ask ourselves if it is a matter of true vocations or if it is more a matter of looking for material security. And so we have to discern very carefully."
In his Archdiocese of Toamasina, he added: "We do our best to provide everyone with a good formation."
Saying that "extremist Islam" is increasing in the Mahajanga district and Comores Islands, the prelate also noted a growing number of younger "radical Muslims".
He said: "The fundamentalists are beginning to establish themselves and, little by little, as their numbers grow, we start to wonder when they will really show who they are, and this truly concerns us."
Describing the country as being "governed by corrupt individuals", he accused the authorities of inaction saying: "We have met with them on numerous occasions to alert [them] to the danger and to tell them what is happening, but they do nothing. Everything is nothing but hypocrisy."
But, concerning the Church's role in Madagascar, he said: "We dare to speak up and say the truth. And we don't get involved in the 'party politics'… Everybody is looking to us, because the Church speaks the truth and is trustworthy."
"Thank all ACN benefactors for your initiatives and your prayers."
Thanking benefactors for their support for ACN projects including the "wonderful" initiative in ongoing formation of the clergy at the major seminaries in Rome, the Cardinal-designate said: "This is truly a beautiful initiative and I thank you most sincerely… and congratulate you on this initiative."
He added: "The situation in our country is truly critical and we are now entering into a new crisis.
"So now is a time when we truly need your support, and I would like to thank all your benefactors for your initiatives and your prayers. Thank you so much."