MALI: Jihadists steps up terror campaign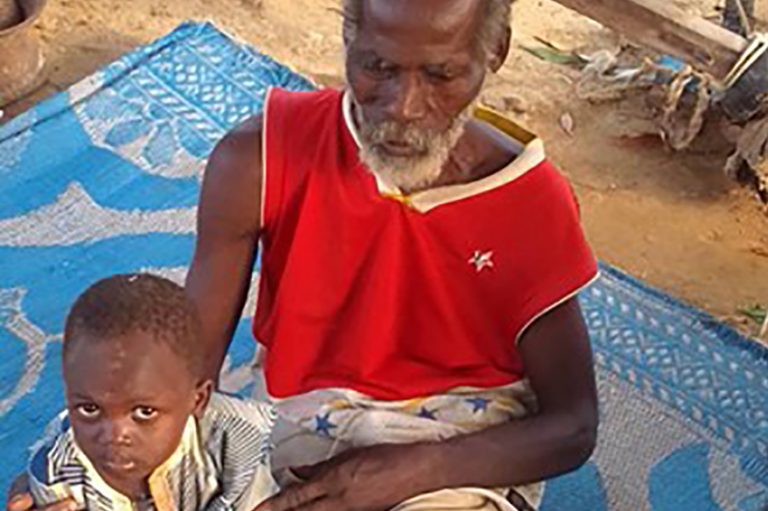 Jihadists in central Mali are escalating offensives in an effort to seize swathes of the region and impose Shari'a law – according to reports received by a leading Catholic charity.
Aid to the Church in Need (ACN) was told that, as part of an increased campaign of terror, Katiba Macina, an Islamist group with links to Al Qaeda in the Islamic Maghreb, have burnt rice fields and attacked farmers attempting to harvest crops.
According to the local source – which ACN cannot name for security reasons – Katiba Macina have been trying to intimidate the local populace into joining the militant or abandoning their land, so the Islamist extremists can take it.
The source said: "The desire to impose Islamic Shari'a law is proof that the jihadists, especially those of the Katiba Macina, are working for the expansion of a radical Islam of a kind that many other Muslims do not share".
The source added: "The jihadists are acting in the name of religion. Everything that does not conform to their own ideology suffers as a result. That is why there are so many refugees".
According to UN figures, the number of IDPs exceeded more than 400,000 by the end of September 2021.
With support from ACN, the Catholic Church in Mali is providing food and medical aid to IDPs and vulnerable families, distributing help from 12 centres in central Mali's Ségou region.
Assistance is being provided to families regardless of their religion or ethnicity.
In Ségou region, fierce fighting has broken out as local community militia and Donso hunters try to repel Katiba Macina.
The conflict is complicated by armed bandits in the region trying to exploit the situation.
The source said that things are increasingly precarious for the region's Christian community: "The freedom of movement is very limited.
"Previously the priests were able to spend the night in the villages – but today that is no longer possible."
The source added: "There are villages where it is impossible to go and celebrate Holy Mass. The Christian faithful have to be very careful about how they practise their faith.
"Even where they are not the direct target of physical attacks, the verbal attacks launched against them during the preaching of some of the imams, who share the jihadist ideology, are incessant.
"And there are also frequent direct personal threats, for example anonymous threatening telephone calls.
"All this is creating a psychosis within the Christian communities."