MOZAMBIQUE: Catechist saves precious documents from terrorists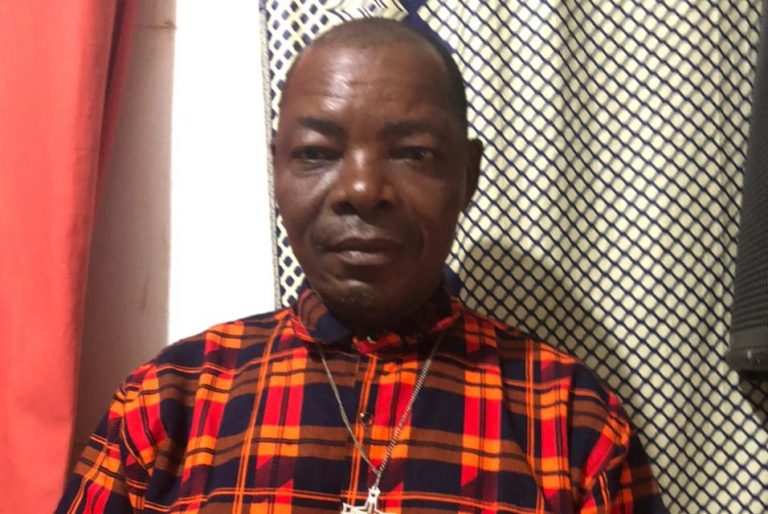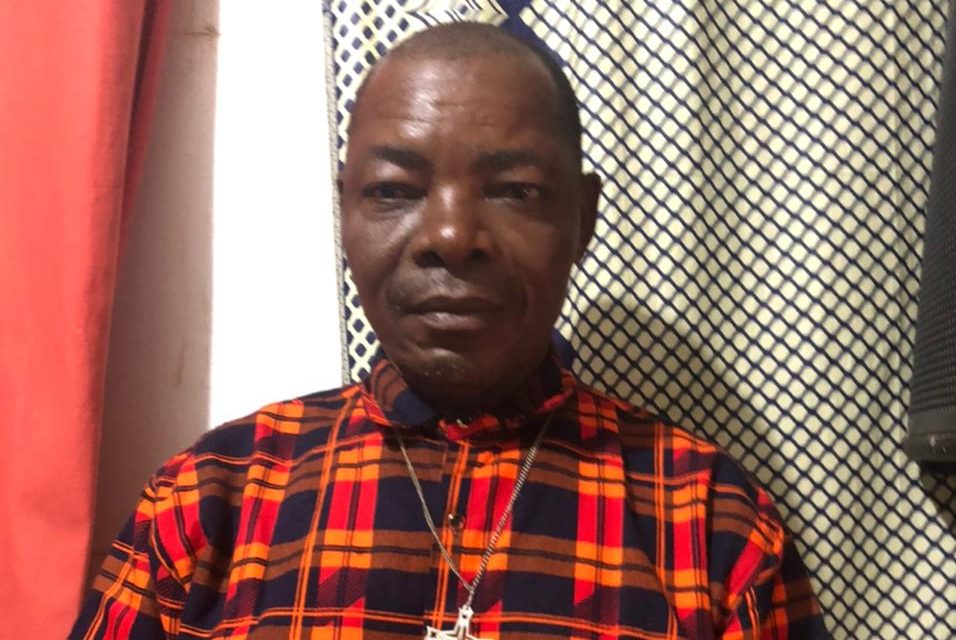 A catechist in Mozambique has given a first-hand account of how he risked his life to save vital Church documents from advancing insurgents, who desecrated, looted and set fire to his parish.
Speaking to Catholic charity Aid to the Church in Need (ACN), Paulo Agostinho, catechist at Saint Benedict's in Palma, explained that when he returned to his parish after escaping following the attack,  the church had been ransacked.
He said: "I went back to the parish to see how things were… They took the money, a plasma TV, and even the motorcycle…"
Mr Agostinho added that the door was smashed and the terrorists had set fire to sacred images, statues, benches, loudspeakers and even new windows.
Recalling that day in March when the militants descended on the capital of Cabo Delgado province, he described rushing to save the parish registers, which contain records of all of the parish's marriages and baptisms, documents he called "treasure".
He said: "On the day of the attacks I was working in the parish. I was inside, in the presbytery…It would have been around two in the afternoon when the insurgency of Al-Shabaab arrived and began to attack the parish of Palma."
Mr Agostinho hid in the parish house for two days and on the third day escaped with the documents to a friend's house, before going to Quitunda, a small town outside of Palma which is now the centre of a major gas exploitation project.
He then went to the town of Senga on the eve of Palm Sunday and a Catholic community asked him to lead the Liturgy of the Word for the start of Holy Week as there was no priest available.
He said: "And so I went to the church and we prayed together."
More than two months later, he entrusted the documents to his bishop, Bishop António Juliasse, Apostolic Administrator of Pemba.
In a ceremony, Bishop Juliasse stated: "I had already heard of the dedication of this catechist of ours in the parish of Saint Benedict in Palma, but I'm filled with admiration for the fact that he also made the effort to save the parish registers."
The bishop said that "at such difficult moment of attacks, shooting, killing and fleeing" Mr Aghostino had showed great courage.
Bishop Juliasse added: "In the midst of all suffering, we have this witness of love for the Church of God, a Church that Paulo loves and cares about."
Mozambique has been tackling an Islamist insurgency since October 2017, which, according to UN estimates, has displaced more than 700,000 and killed more than 2,600.
Daesh (ISIS) claimed responsibility for the attack on Palma but this has been refuted.