NIGERIA: Government apathy is stoking kidnappings 'disease'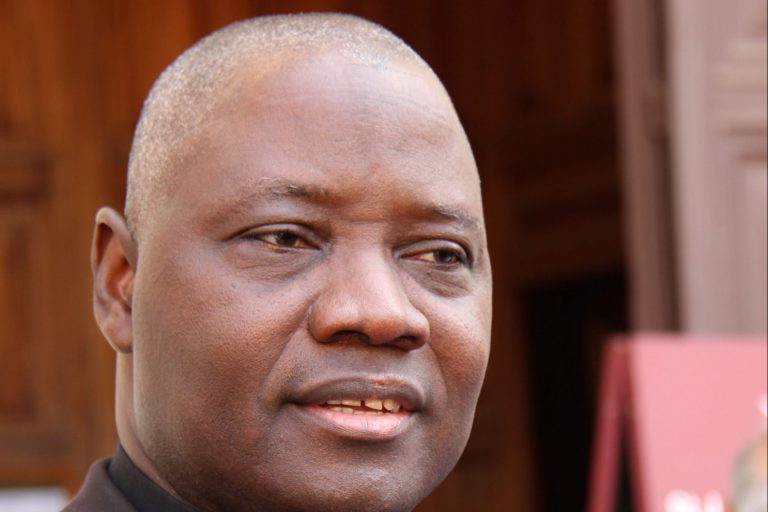 The Nigerian government lacks the will to tackle an epidemic of kidnappings gripping the country – according to one of the country's most senior bishops.
Archbishop Ignatius Kaigama of Abuja told Aid to the Church in Need (ACN), the Catholic charity for persecuted and other suffering Christians, that the surge in abductions is "a disease that is spreading without any significant effort being made to stop it".
The Catholic prelate, a long-standing ACN project partner, was speaking after a spate in abductions of clergy over the past six weeks.
The list of victims includes Auxiliary Bishop Moses Chikwe of Owerri, Father Valentine Ezeagu from the Sons of Mary, Mother of Mercy religious congregation, Father Matthew Dajo, from Archbishop Kaigama's Abuja diocese, and Father John Gbakaan from Minna diocese.
All were released not long after abduction except Father Gbakaan who was killed the next day.
Calling for "a change of attitude" by the government, Archbishop Kaigama said: "The fact that our security forces are unable to identify [the abductors] is disconcerting and suggests that they do not make much effort to ensure security.
"This goes on and on and we are always told the same story."
Accusing the government of failing to use public finances properly to tackle the crisis, he urged authorities to "invest more in buying sophisticated equipment to prosecute criminals" and improve the training of security personnel.
He said security staff were paid poorly and had worse weapons than criminals.
Archbishop Kaigama said: "We don't make good use of what we have. Even if money is being spent on buying safety equipment, the money is lost in the process and when you buy it, it is defective."
The archbishop said kidnappers had different motives – some fired by militant religious zeal and others desperate for money.
But, saying the Church's policy was to refuse ransom demands in all cases, he added: "Paying a ransom means putting everyone for sale and in danger – all the priests, nuns and collaborators of the Church.
"[These are] people who move continuously between the villages without enjoying any kind of comfort but always ready to sacrifice themselves for the love of God and his people."
The archbishop went on to highlight the many non-clergy kidnappings, saying unlike the abduction of priests, such incidents do not get media coverage.
He added: "They are what I would call silent victims, and there are many of them."