PAKISTAN: Abducted girls – this nightmare must stop
• Kiran Masih, 17, becomes the latest girl forced to convert and marry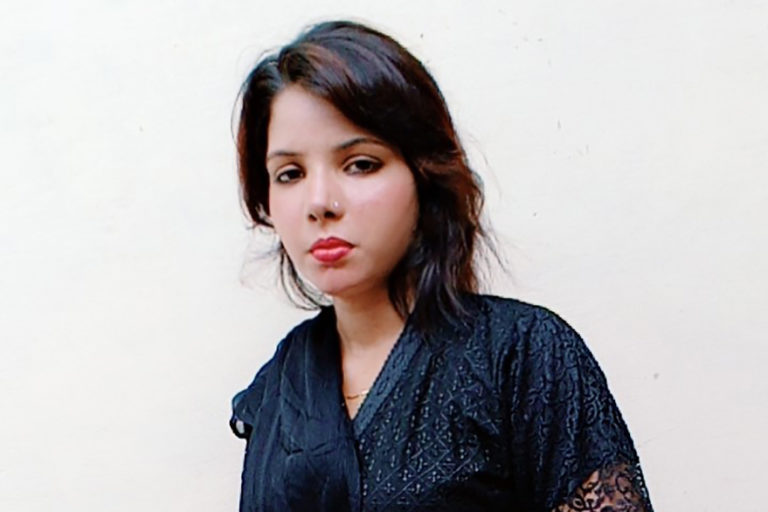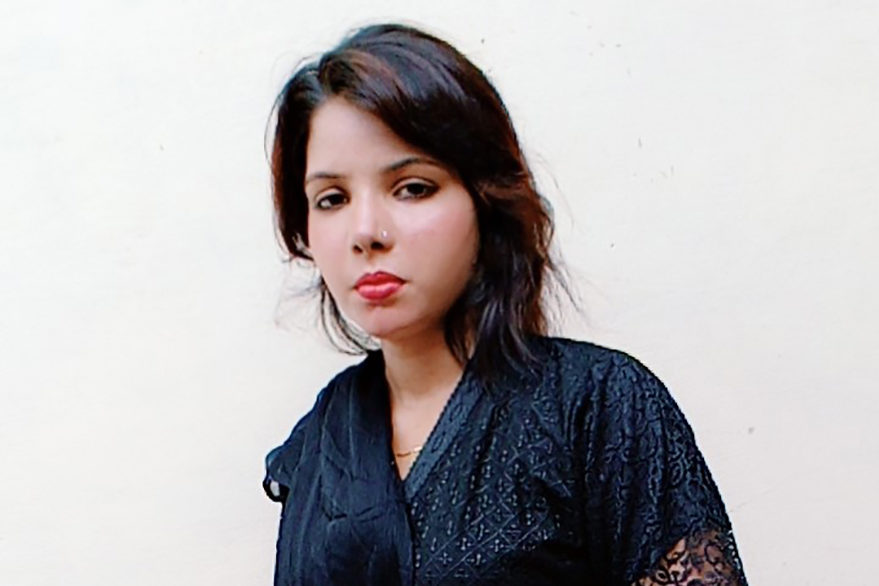 Pakistan is not doing enough to tackle the growing problem of Christian girls as young as 12 who are abducted, forcibly converted and married – according to the priest who is leading the Catholic Church's response to the crisis.
Father Emmanuel 'Mani' Yousaf, Director of the national Catholic Commission for Justice and Peace in Pakistan, told Catholic charity Aid to the Church in Need (ACN) about a surge in kidnappings of under-age girls from minority faith backgrounds.
His comments came after 17-year-old Christian girl Kiran Masih from Lahore became the latest reported victim of abduction, forced conversion and marriage.
She and her mother, Hamida Bibi, were walking home to Lahore's Haidri Colony in Chung when, according to a witness, men physically attacked them before making off with the girl.
Kiran's mother made a First Information Report to police, stating that three "unknown men abducted my daughter forcefully in a white car".
Following the abduction on 8th March, Kiran was traced by authorities and went before a magistrate who interviewed her and concluded she had entered the marriage willing.
But family and Pakistan minority experts believe she came under pressure to make the statement.
Amid growing alarm about abducted girls and women in Pakistan, Father Yousaf said: "These cases are increasing and it is clear that the authorities are not doing enough about it.
"Many such cases we don't hear about as the families are too afraid to report the cases.
"And when the cases come to court, often the girl is too scared to tell the truth.
"Only later does it emerge that she has been threatened and told that challenging the abductor's version of events would risk her safety and that of her family."
In December, Pakistan Prime Minister Imran Khan ordered an inquiry into the forced conversions of religious minority women and girls.
That month, 12-year-old Catholic girl Farah Shaheen was discovered, shackled and attached to a rope five months after being taken from her home in Faisalabad.
Amid reports that she was forced into slave labour including sexual acts, last month the Faisalabad District and Sessions Court ruled that her so-called marriage to her kidnapper was not legally recognised and ordered that Farah return home to her father and siblings.
More than 12,000 people signed an ACN (UK) petition calling on Prime Minister Boris Johnson to grant asylum to another Christian girl, Maira Shahbaz, who received death threats after escaping from the man who kidnapped her and forced her to convert and marry him.
Aid to the Church in Need last week announced a programme to expand the work of Father Yousaf's commission, including public awareness campaigns and support for people falsely accused and their families.