PAKISTAN: Asia Bibi is Free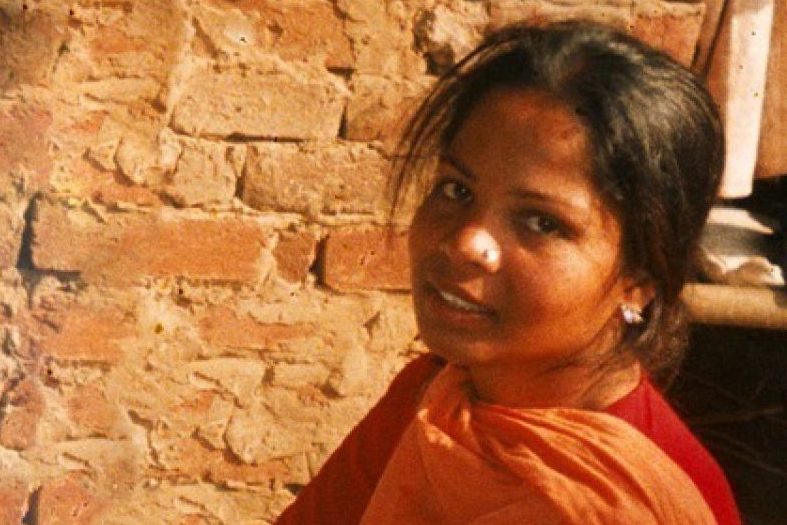 Asia Bibi has been freed from prison after spending eight years on death row for blasphemy, according to her family.
The family has requested that no further details be released at this time because of concerns regarding her safety.
Violent protests followed the Supreme Court ruling that overturned the case against her last Wednesday (31st October).
In order to end the protests, Pakistan's government agreed a deal which allowed Tehreek-e-Labbaik – who organised the protests – to begin proceedings to have her put on the "exit control list", which would prevent her leaving the country.
The government also pledged not to object to any review of her appeal verdict.
On Tuesday her husband Ashiq Masih told Aid to the Church in Need that the family was still in hiding and were worried for their lives.