PAKISTAN: Maira receives death threats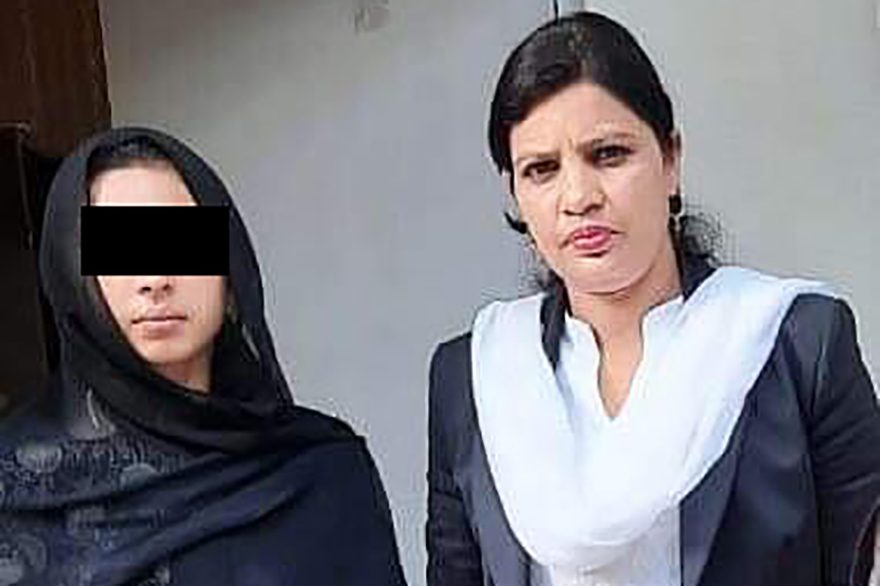 A 14-year-old Christian girl in Pakistan has received death threats from the man she accuses of rape and blackmail – and her lawyer has insisted on 24-hour police protection for her and her family.
Sumaira Shafique, lawyer for Maira Shahbaz, described as "credible" the threats received from Mohammad Nakash and his supporters in the Punjab town of Madina, the Catholic teenager's hometown.
In an interview today (Wednesday, 2nd September) with Catholic charity Aid to the Church in Need (ACN), Ms Shafique said she had successfully appealed to the Rawalpindi bench of the Lahore High Court for police protection to be put in place pending the resolution of the case.
Ms Shafique said she has filed a legal petition for the cancelation of Maira's conversion to Islam and her marriage to Mr Nakash, decisions she alleges the girl took under duress, amid reports that he had threatened to release a video showing her naked performing a sexual act.
She said: "There is no doubt that Maira's life is in danger as people in this Muslim country will not accept her return to Christianity.

"Maira and her family are in hiding. We need to do everything possible to make sure they are safe."
In spite of a birth certificate showing Maira was 13 at the time of her alleged marriage to Mr Nakash, Lahore High Court ruled on 4th August that the union was valid, highlighting the importance of her stated decision to embrace Islam.
But two weeks later, Maira gave a statement to police saying she had escaped Mr Nakash's house, claiming the man had sexually abused her, threatened her with blackmail and forced her to submit to Islam and be his wife.
The family went on the run, until Ms Shafique, who took over the case from lawyer Khalil Tahir Sandhu, helped find her sanctuary.
She said: "We need people in the West to hear the truth about what happens to people like Maira so that pressure can be brought to bear to ensure their safety."
Pakistan human rights activist Sajid Christopher said: "The situation for alleged apostates from Islam in Pakistan could not be more serious, especially if you are a Christian, a girl under 18 years of age and from a poor family."
As a charity in support of persecuted Christians, ACN is committed to raising awareness of instances of violence and oppression.
The charity also provides legal and paralegal aid for faithful in Pakistan under threat of imprisonment and execution for reasons related to religious hatred.