PAKISTAN/UK: Maira – 'We are constantly receiving death threats – we are extremely scared'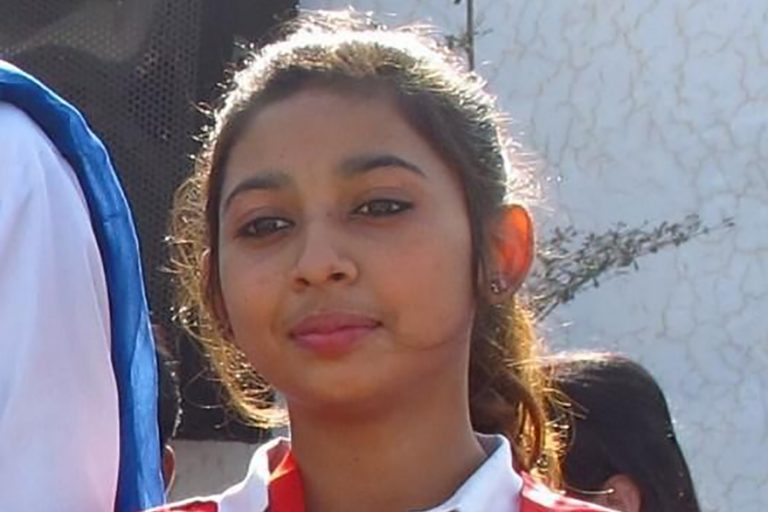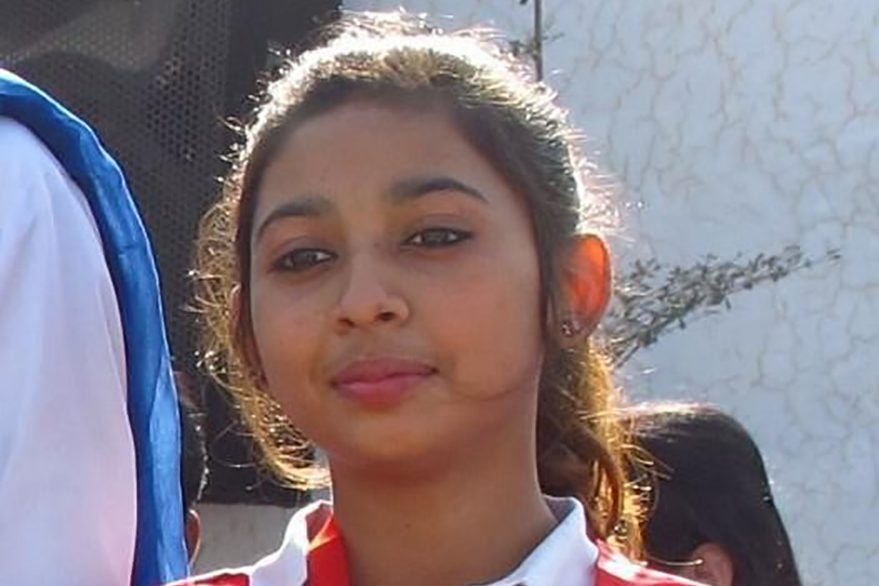 A 14-year-old Christian girl in Pakistan in hiding from the man trying to hunt her down is to release a video statement describing how she and her family are "constantly receiving death threats".
Maira Shahbaz will describe how Mohamad Nakash Tariq "tortured" her by gang-raping and blackmailing her as part of an ordeal in which he forced her to marry him and convert to Islam.
Maira's full video statement will be released on 25th November at an online Parliamentary event marking #RedWednesday, which is Catholic charity Aid to the Church in Need (ACN)'s campaign to stamp out religious persecution.
On #RedWednesday, ACN will renew its appeal to UK Prime Minister Boris Johnson to grant asylum to Maira and her family.
So far, more than 10,500 people have signed the ACN Maira asylum petition.
In her video statement, Maira will say: "The lives of me and my family are at risk in Pakistan.
"We are constantly receiving death threats. We are extremely scared and concerned about our security."
Her words echo the comments of Sumera Shafique, Maira's lawyer, who is representing the girl in a case currently before the courts to annul the marriage and revoke the conversion.
Miss Shafique, a human rights activist, said: "Mr Nakash would rather Maira be dead than win the case."
Describing how Maira managed to escape from Mr Nakash's house one night, the lawyer said: "He feels ashamed because she has defeated him by getting away. He has a desire for revenge in his heart.
"[Supporters of Mr Nakash] want to search and find where she and her family are in hiding. They are in great danger."
Miss Shafique paid tribute to Maira's bravery in the seven months since 28th April when Mr Nakash abducted her at gunpoint close to her home, in Madina Town, near Faisalabad.
The kidnapping took place in broad daylight during coronavirus lockdown.
Miss Shafique said: "Maira is very brave. She is a very strong person as witnessed by her escape from her abductor."
The lawyer went on to thank the friends and benefactors of ACN for supporting the petition.
She said: "Thank you to everyone who is doing so much on behalf of Maira. I am most sincerely grateful to you for raising your voices for the cause of her safety.
"Sometimes in Pakistan we don't feel able to bring about the change we so desperately seek. Only today, I had in my office the mother of another under-age Christian girl, called Neha Saleem, kidnapped, forcibly married and converted, and she was crying and crying, desperate to get her daughter back."
Maira Shahbaz, the 14-year-old Christian girl in hiding in Pakistan, will give her video statement on 25th November 2020 (4.30pm) at the Aid to the Church in Need (ACN) #RedWednesday online Parliamentary Event co-chaired by Rehman Chishti MP and ACN (UK) national director Neville Kyrke-Smith. To attend, visit: https://acnuk.org/event/redwednesday-digital-event/
To sign the ACN petition calling on Prime Minister Boris Johnson to grant asylum to the UK for 14-year-old Christian girl Maira Shahbaz and her family in Pakistan, visit acnuk.org/petition