SRI LANKA: Sister Wilma pops in to say 'thank you' to ACN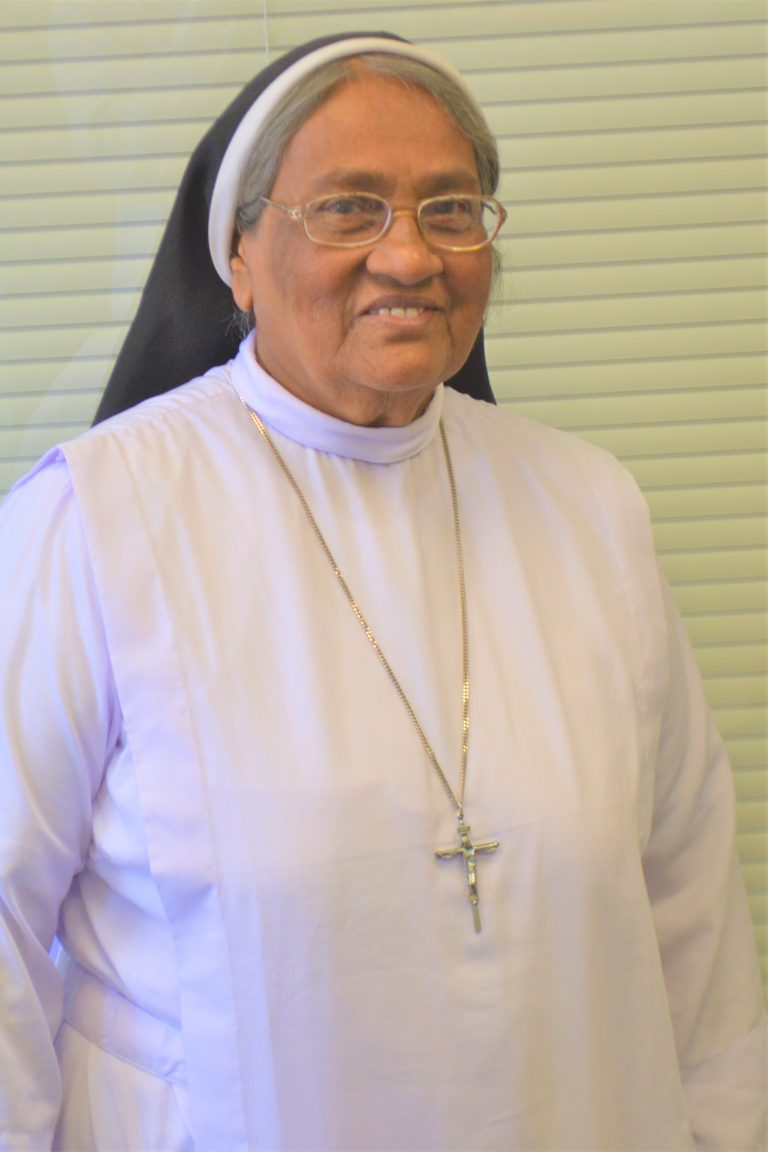 A nun who heads a convent in Sri Lanka has thanked a leading Catholic charity for help crucial for the Sisters' outreach to some of the island's most deprived young people.
At a meeting at Aid to the Church in Need UK's office in Sutton, Surrey, Sister Wilma thanked Neville Kyrke-Smith for the charity's support to repair her convent in Sri Lanka's northern province of Jaffna.
Thanking ACN for the nearly £16,000 (€18,000) grant, Sister Wilma said the funds were vital as the nuns develop the school to meet the needs of children living in a province thought to be the area worst affected by Sri Lanka's 25-year civil war.
Sister Wilma, who was staying with family in south London when she visited ACN in Sutton, said that more than half of the school's 500 children have lost at least one parent and that the area was still badly affected by mines.
Saying that unemployment was widespread and that most families live in tents, she stressed the school's commitment to providing hot meals and milk for youngsters arriving for classes each day.
Speaking to Aid to the Church in Need, Sister Wilma said: "Thank you for supporting us so that we can continue to help our children so that they can grow up to become good citizens of Sri Lanka.

"The parents are very happy; the children are very happy. If you didn't help us, we wouldn't know where to go to get the support we need."
She said she and her fellow Sisters do home visits after school to teach adult catechism and other Christian education.
They run a six-month course for young people preparing for Baptism, First Holy Communion and Confirmation.