SYRIA: Slaughter of the innocents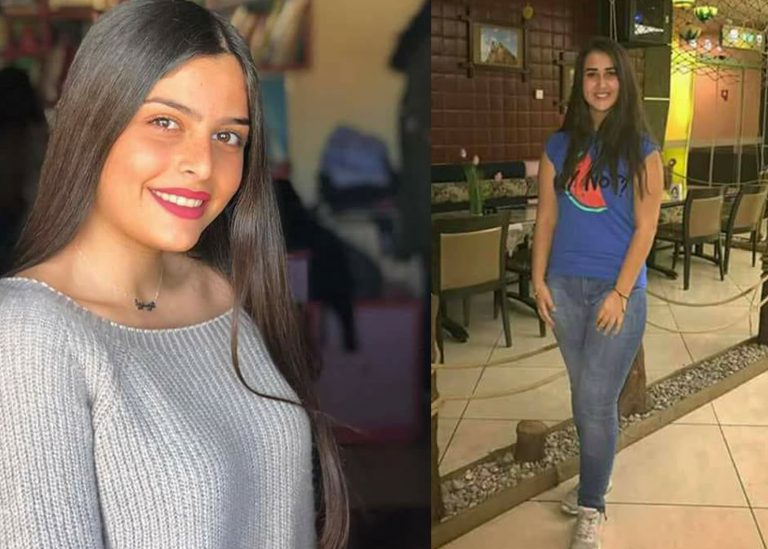 A boy of three and a 17-year-old girl were among those who lost their lives in last week's bomb attack on an ancient Christian district in Damascus, according to fresh reports received by charity staff in the country at the time.
Toddler Elie Khoury (pictured) was walking with his parents in the Bab Touma area of the Syrian capital when three rockets landed.
The young Christian died instantly and his parents were taken to Damascus' St Louis 'French' Hospital, where their situation was described as serious but stable.
Detailed reports of the atrocity were received by Aid to the Church in Need staff who at the time of the attack were on a fact-finding and project assessment trip to Syria.
ACN heard how student Rita Eid (pictured) also lost her life when the blast exploded a week ago (Mon, 22 Jan).
At the time of the attack she was with her friend, Christine (pictured), also 17, who lost a leg in the explosion.
Doctors at St Louis Hospital were, according to latest reports, fighting to save her other leg.
Rocket attacks claimed up to 12 lives 
The two girls were among a number of students caught up in the bomb blast, which in total claimed up to 12 lives, with reports of 35 injured of whom 20 were taken to St Louis Hospital.
The students were returning home after finishing for the day at the nearby Church-run Al Riaya School, which Aid to the Church in Need has supported with desks, text books and other essentials after the students moved to new buildings to escape fierce fighting close to their original premises.
ACN Syria project partner Sister Annie Demerjian, whose convent in Damascus is close to the Al Riaya School, and who herself narrowly escaped a blast on 8th January, described the horror of last week's attack.
She said: "Everyone is deeply saddened by what has happened. People are very shocked."
Referring to the young Al Riaya School pupil injured in the blast, she said: "Christine woke up in the hospital and said: 'Where is my leg?'
"They had to send a psychologist to help her. She is in complete shock."
The mortar bombs are reported to have come from the Ghouta district of eastern Damascus, under occupation by rebels.
Bab Touma is between Ghouta and Damascus city centre, reportedly the principal target of rebel fire, although it is thought by some Church sources that the extremists may also have intended attacks on local Christian communities.
The attack is the latest in a series of blasts affecting Bab Touma.
During the 8th January attack Maronite Archbishop Samir Nassar of Damascus had a near miss when a shell landed in his bedroom.
He said his life was spared as he was in the bathroom at the time.