UK/INTERNATIONAL: Cross-party parliamentary support for ACN's petition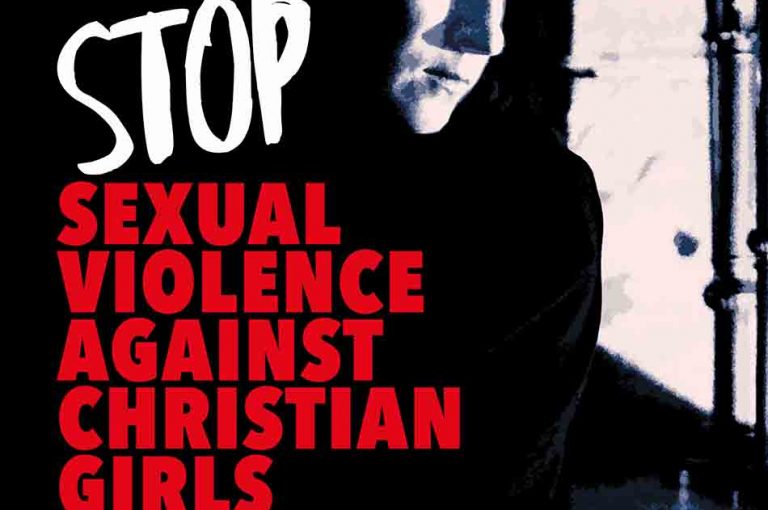 The petition of a leading Catholic charity, calling on the UN and UK government to tackle the epidemic of sexual violence against Christian and other religious minority women, has garnered support from both sides of the House.
Dr Lisa Cameron, SNP MP, spoke out in support of the petition launched by Aid to the Church in Need (ACN), which highlights the threat women and girls from Christian and other religious minorities face of abduction, rape and forced conversion.
She said: "The prevalence of Christian women being abducted, raped and forced to convert and marry their abductor is a stain on the conscience of the international community."
Dr Cameron added: "I support ACN's petition calling on the UK government and UN to take more effective steps against sexual violence against women on grounds of religious persecution.
"The international community ought to understand that women all over the world suffer sexual violence because of their religion. Until we say enough is enough, nothing will change."
The petition pre-empts the launch on #RedWednesday (24th November) of ACN's report Hear Her Cries: The kidnapping, forced conversion and sexual victimisation of Christian women and girls, which investigates the global problem of women targeted because of their faith.
Rehman Chishti, a Conservative MP who recently completed a marathon for ACN, said: "This petition is of paramount importance and it is crucial that influential governing bodies such as the UN recognise the sheer scale of the problem."
Mr Chishti underlined the UK government's commitment to preventing sexual violence and empowering women and emphasised the progress made in fulfilling the recommendations of the Truro Review into foreign office support for persecuted Christians.
He went on to say: "It is absolutely crucial that the UK and international partners work together through multilateral fora to do all they can to address this.
"Freedom of religion or belief is a human right, too often overlooked, and no woman should be raped and abused because of her religious belief."
Labour MP Mike Kane explained he believed #RedWednesday is an important day.
He said: "I am supporting #RedWednesday because it is a vitally important day to raise awareness of all the Christians, and those of other religious minority groups, who are made to suffer daily because of their beliefs.
He added: "All over the world, particularly in the global south, Christians are subjected to all manner of persecution – rape, murder, discrimination – and ACN's mission goes a long way to alleviating that terrible suffering."