UK/PAKISTAN: Priti Patel to meet ACN and MP about Maira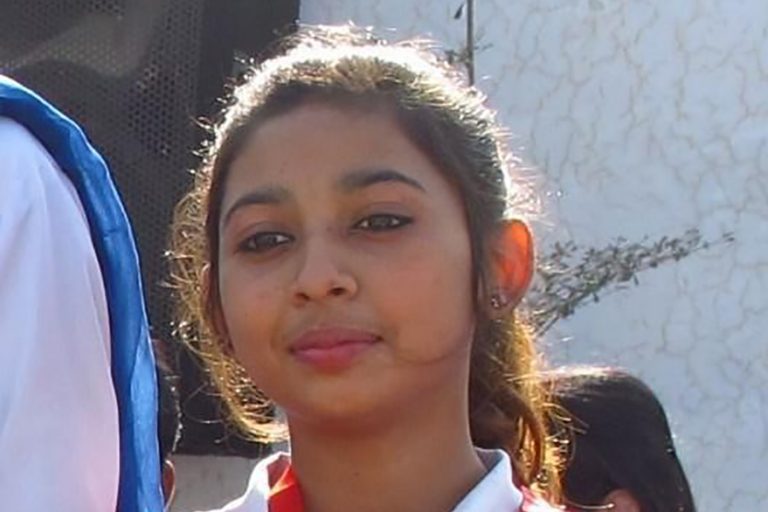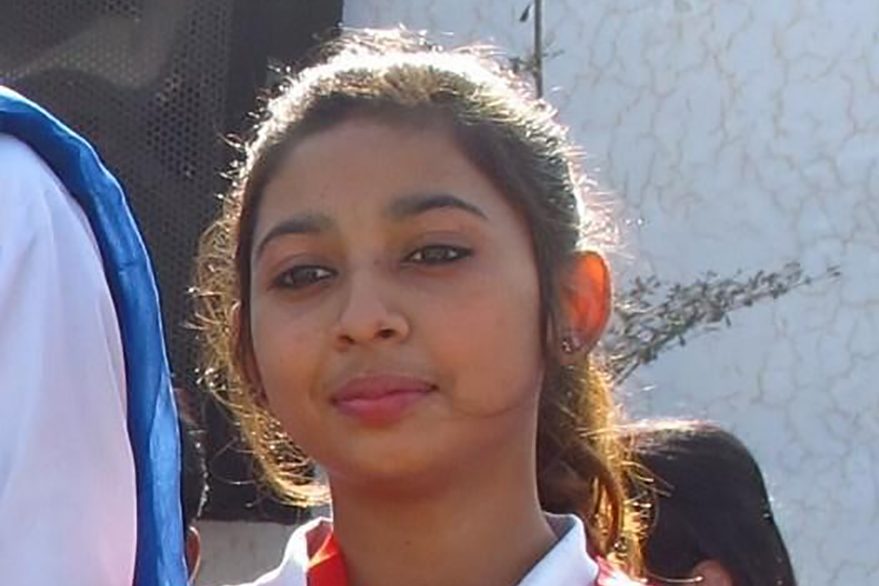 The Home Secretary has told the House of Commons that she will meet a leading Conservative MP and representatives of a Catholic charity about an asylum bid for a Pakistani Christian girl at risk of death for apostasy.
During oral questions to the Home Secretary yesterday (Monday, 7th June), Sir Edward Leigh, MP for Gainsborough, asked Priti Patel to meet him and a delegation from Aid to the Church in Need (ACN), to discuss the case of Maira Shahbaz.
Ms Patel replied: "My right honourable friend raises this incredibly important case and in fact I have been working with colleagues in the House on this case for a considerable period of time. I would be very happy to meet with him and others.
"There have been some barriers in the past around this case but I do want to give assurance to my right honourable friend that we are proactively looking at all the help we can provide."
Maira Shahbaz is a 15-year-old Christian in #Pakistan.

She was abducted, raped, drugged, and abused. She now lives in hiding, facing death threats.

I am glad @pritipatel has agreed to meet with @acn_uk and me to see how the UK can help her.#MairaShahbaz #PersecutedChristians pic.twitter.com/xoxKFBo8gH

— Sir Edward Leigh MP (@EdwardLeighMP) June 7, 2021
Maira Shahbaz, 15, was walking near her home in Madina Town, in the Punjab province in April 2020, when she was bundled into a car at gunpoint, forced to convert to Islam and marry her abductor, Mohamad Nakash, a middle-aged man, already married with two children.
Maira alleges that Mr Nakash drugged her, forced her to abandon Christianity, raped her repeatedly and recorded it to blackmail her.
After a lengthy court process, last August Maira escaped Mr Nakash's home at night and went into hiding and groups of extremists have gone door-to-door looking for her as they now consider her an apostate and worthy of being killed.
Speaking yesterday (Monday) in the House, Sir Edward said: "Maira is a 15-year-old Christian from Pakistan, raped, abducted… and now in hiding. We need to help her."
Last February, Fiona Bruce MP, the Prime Minister's Special Envoy for Freedom of Religion or Belief, received a petition from ACN signed by more than 12,000 people calling on Boris Johnson to grant asylum to Maira.
Receiving the petition, Mrs Bruce said: "Maira's situation, and that of her family, is a tragic one and hearts go out to her – as demonstrated by the thousands upon thousands of people who have signed Maira's petition…
"I am immediately drawing it to the attention of the Home Secretary for her urgent consideration."
Also in February, an open letter was sent to the Prime Minister backing the asylum bid, supported by more than 30 MPs, peers, bishops and leaders of charities and human rights organisations.
ACN UK National Director Neville Kyrke-Smith said: "It is urgent that the Prime Minister acts to save the lives of Maira and her family. They are in grave danger."