Caritas Award – Be a Youth Ambassador in Scotland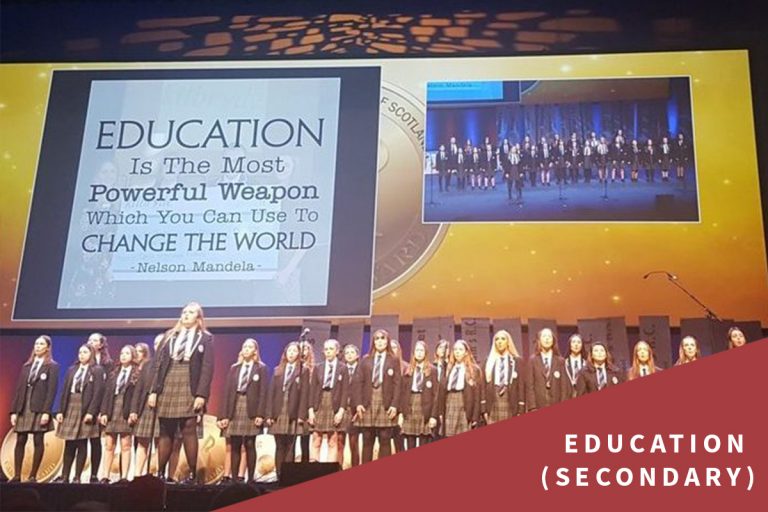 In support of the Caritas Award, Aid to the Church in Need in Scotland have developed opportunities for Caritas students to engage with the work of our charity in becoming an ACN Youth Ambassador in their parish and school community.
This will involve raising awareness of our charities mission and engaging their local community in fundraising initiatives. This is an opportunity for Scottish students to become Global Citizens who raise awareness of the challenge of being a Christian in today's world, through their faith in action within schools and parishes in their community.
By being an Active Citizen, they will realise that they as individuals and as a group can make a difference to the lives of fellow Christians who are thousands of miles away.
SCES has confirmed that engagement with our key initiatives can contribute for up to 10 of the 20 hours faith witness in school/parish or faith community.
Further information on the SCES website
here.
related