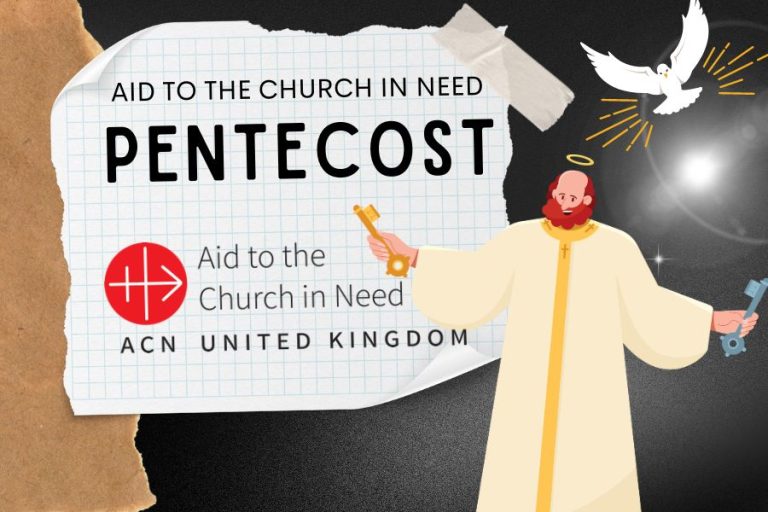 This interactive KS3 lesson is designed to link the story of Pentecost and the Great Commission to the work of ACN and encourage students to reflect on how they can support this mission.
It is designed to help students understand Pentecost as not just an historical event, but something that is relevant to their lives.
By the end of the lesson, students understand that the Holy Spirit is active in the work of ACN and be able to give examples.

ACTIVITY NOTES

If you would like PowerPoint or Google Slides versions of the presentations, please contact [email protected]
Member schools and parishes will also have access to a further resource about the Pentecost attack in Nigeria in 2023. Preview here