BLOG: How to support ACN through lockdown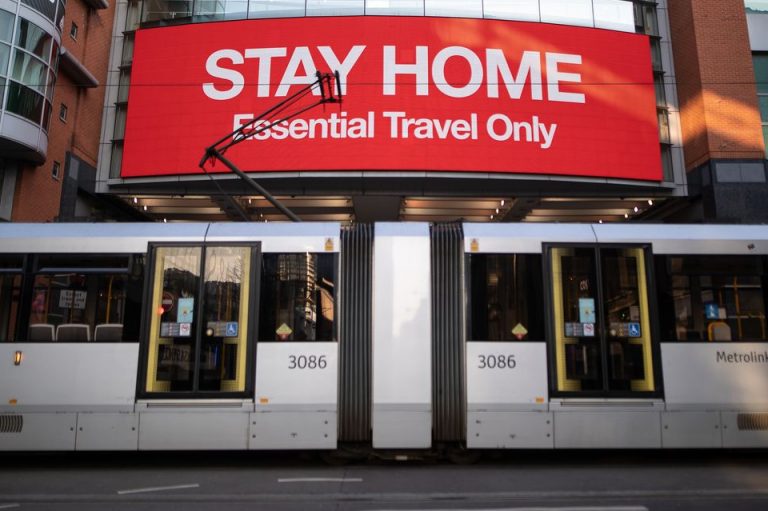 As the UK lockdown continues, many people are wondering how they can continue to support charities through this difficult time. Use these ideas to not only support ACN's work, but also to have fun in the safety of your own home!
Virtual Bake-Off
Get a group of friends on Facebook or another form of social media to take part in a virtual bake-off competition. Each contestant pays a small donation to take part, and the fun begins! Bakers post photos of their creations to social media and an allocated judge decides who wins. You can decide on different categories, perhaps you go for the most eye-catching bake, or you challenge each other to bake cakes in the form of landmarks like the Leaning Tower of Pisa!
The best isolation playlist
Either with family in your home, or with friends and family online, challenge each other to see who can come up with the biggest isolation playlist. Agree a small donation per song, perhaps 20p or 50p, and see who is the most musically inventive! You can add extra rules, maybe you double the donation if you come up with a song nobody else does. No Googling, please!
To start you off, your playlist might contain:
Don't stand so close to me – The Police
Work from home – Fifth Harmony
Hold a virtual get-together
Use Skype, Zoom or something similar to have a virtual get-together with friends. People pay a small donation and you agree what the get-together will consist of. Maybe you have a cheese and wine night, a tapas night or just a good old catch up. Whatever you do, you do it from the safety of your own home whilst raising money for ACN's ongoing work, AND you get to catch up with friends you haven't seen for a while!
Host a virtual cooking class
Are you a good chef? Even if you aren't great, do you enjoy trying new recipes? You can hold a virtual cooking class on Skype, Zoom or another social network and raise funds for ACN. Participants agree a small donation to take part and you decide what you'll all be making. Perhaps you do a pizza-making class, or classic lasagne. If you prefer the sweet stuff maybe you opt for cheesecake. It's great as the kids can join in too!
There are so many fun ways to support ACN during this time, whilst staying safe. But the most important thing to do is to pray. You can stream Masses online or simply pray alone, in your own time. However you do it, we ask you pray for our project partners around the world, who help us carry out our virtual work. Please pray for suffering Christians, whose lives have only been made harder by the virus outbreak. And please pray for all ACN's benefactors and friends, without whose kindness and generosity our work would be impossible.
Please remember you can still make Mass offerings, we will ensure all Mass cards are posted as soon as possible but there may be a delay in this.