SRI LANKA: Cardinal – 'President failed to warn of Easter bombings'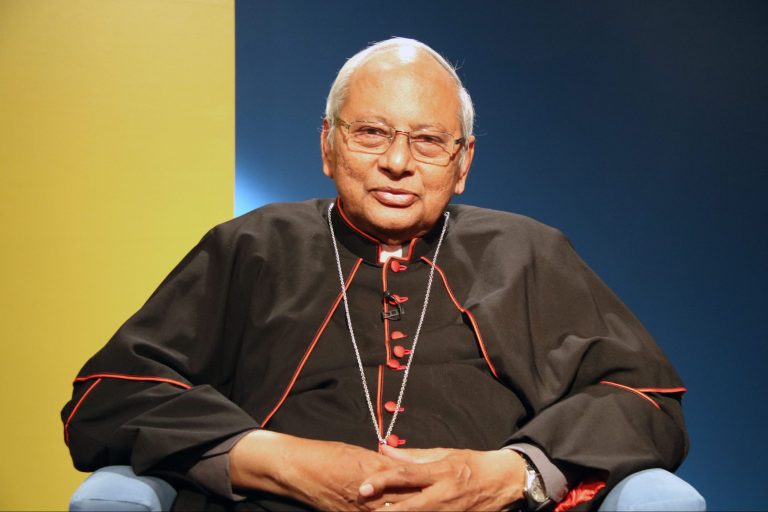 The leader of the Catholic Church in Sri Lanka has suggested that the current president let the 2019 Easter bombings happen so he could exploit the chaos for an upcoming election.
Cardinal Malcolm Ranjith, Archbishop of Colombo, told Catholic charity Aid to the Church in Need (ACN) that Sri Lankan authorities knew about a training camp for Islamic extremists and were warned by the Indian government 17 days before the attack.
Highlighting a Sri Lankan parliamentary report into the bombings, he said: "The… report raises the possibility that they did not want the information to be given [out] because they thought it could create chaos in the country, and an electoral candidate would stand to gain if he promised stability and security for the people."
When pressed whether the electoral candidate he meant was the current president of Sri Lanka, Gotabaya Rajapaksa, he said: "One can put A and B together."
Cardinal Ranjith was speaking after the publication of an 88-volume report following an inquiry into the attack, and gave more details about the warnings given by the Indian government about the attacks on 21st April 2019, which left 269 people dead and about 500 injured.
He said: "The Presidential Commission report gives the evidence that four such warnings were given by the Indian government to our state intelligence service. But all the same, the Sri Lankan government did not warn the public, they did not warn the Church.
"Instead, they circulated a private letter among themselves, asking the leaders to be careful, and avoided telling the public about it. Therefore, they knew about the attack that was coming.
"They knew that some people will be harmed and killed, but they didn't want to prevent it."
The inquiry resulted in 23,000 charges brought against 25 people but Cardinal Ranjith indicated he was not convinced that justice had been served and felt that some were trying to pit Christians against Muslims.
He said: "My suspicions came up immediately after the attack, because I felt that a ragtag band of youngsters could not have carried out this kind of very professional thing.