UK/LEBANON: Join us in breaking bread with the needy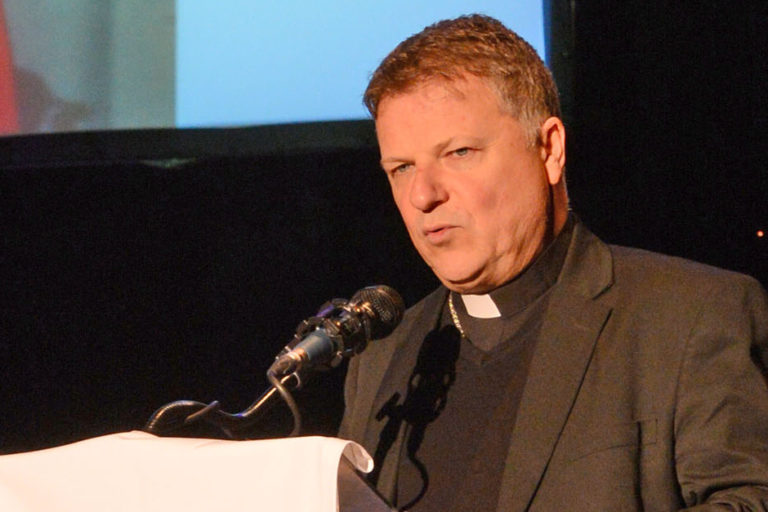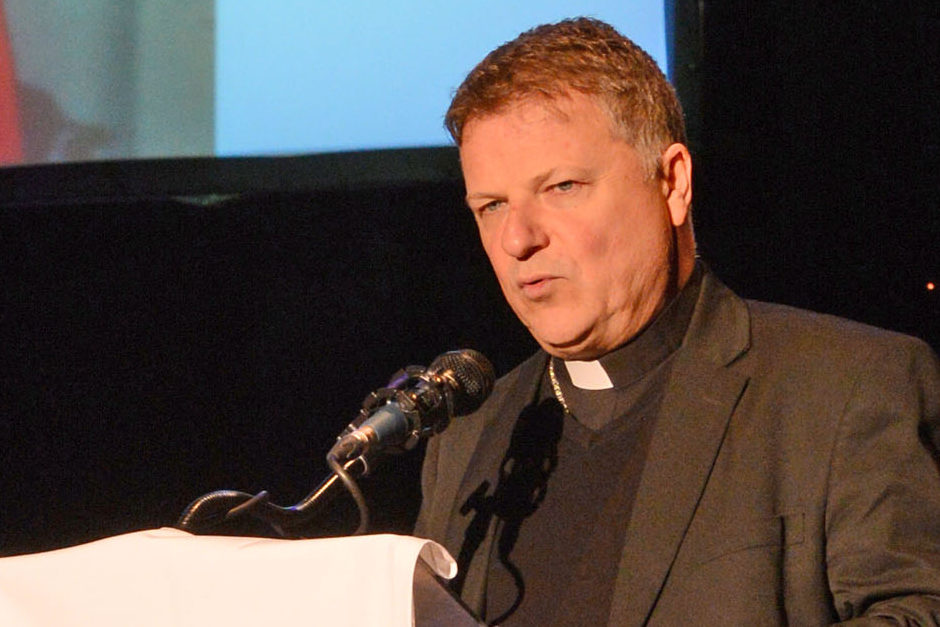 A bishop has urged people to join him this Sunday at a virtual lunch involving a charitable kitchen in Lebanon, which provides 1,500 hot meals every day for refugees and the homeless.
Aid to the Church in Need (ACN) will host the lunch on Sunday (21st March), beginning at 1pm GMT, in aid of the St John the Merciful Table (SJMT), in Zahle, which for more than five years has provided meals for the poor, especially refugees from neighbouring Syria.
Bishop John Keenan of Paisley said: "The people there [in Lebanon] look for any light in their darkness and one bright light is the SJMT."
The bishop described the importance of the SJMT for the people including Syrian refugees and people affected by last August's Beirut explosion that killed more than 200 and made more than 300,000 homeless.
He said: "There, 1,000 people and families every day find food and friendship to give them encouragement for the day and hope for tomorrow. Even in the pandemic, the Table has kept going with takeaways and deliveries. 
"These are the sort of initiatives of kindness that give hope not only to the people in Lebanon but to all humanity across the world."
Bishop Keenan added: "I have saved the date of the ACN Virtual Sunday Lunch since it came out and would not miss it for the world."
The bishop said the event was important because in the middle of the pandemic, gathering together in community and fellowship is even more vital.
He said: "When we eat together we become companions, from the Latin 'sharers of bread'. So eating together leads to sharing our lives together, with all their joys and hopes, sorrows and fears.
"Sharing this meal with our brothers and sisters in Lebanon commits us to sharing their lives and crosses, and promising to stay with them on a shared journey."
Saying the lunch was a perfect way to prepare for Lent, Bishop Keenan said: "The Church tells us that Lent is a favourable time to prepare us for celebrating Easter with the joy of minds made pure through prayer and works of charity.
"In joining in the fun and pleasure of this virtual Sunday lunch and sharing our table with our brothers and sisters, we are preparing ourselves a little more for our joyful encounter with our Risen Lord."
The ACN Virtual Sunday lunch in aid of the St John the Merciful Table is on 21st March from 1pm-3pm. Visit: https://acnuk.org/event/acn-virtual-sunday-lunch/
The event will be streamed on YouTube and will include music, prayer, interviews with people who benefit from SJMT and a Lebanese cooking demonstration.
A donation of £1 provides one hot meal while £5 will feed a family of five for one day and £35 will feed a family of five for one week.