We request that the UK Government call on their Nigerian counterparts to bring to justice those responsible for genocidal attacks such as the Pentecost Sunday 2022 massacre and countless other killings, abductions and other atrocities. The UK Government must demand the arrest and imprisonment of terrorists, the return of lands and villages, as well as compensation for the destruction of properties and livelihoods.
WE can Break the Silence on religious persecution. WE can be their voice, WE can shine a light on injustices and WE can be a beacon of Christ's light and love through our families, schools, universities, groups and communities. Don't let the survivors suffer in vain.
Around the world, Christians are suffering in greater numbers than ever. They – and other minority faith groups – feel that the world neither knows nor cares about them. But there is hope. By standing alongside them and by telling their stories of heroic faith and courage
41 killed, 70+ injured as gunmen targeted massgoers in Owo, on Pentecoast Sunday 2022.
We would like to thank you most sincerely for signing our petition calling for justice on behalf of the 41 killed and the 80 or more others who were injured during Sunday Mass in June 2022 at St Francis Xavier's Church, in Nigeria.
Rt Hon Fiona Bruce MP, the Prime Minister's Special Envoy for Freedom of Religion or Belief, received the petition, which was officially presented to her outside 10 Downing Street by ACN, leading Parliamentarians, friends and representatives of those who suffered that tragic day.
We can now report that the Special Envoy has written a letter to ACN UK informing us that she will present our appeal to the UK Foreign Secretary "at the earliest opportunity".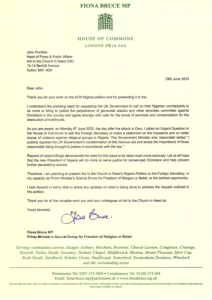 Margaret lost both legs and her sight in one eye after a bomb blast at St Francis Xavier's Church in Owo, a town in south-west Nigeria. On the day of the attack, the church was packed with parishioners, as it was Pentecost Sunday. Margaret was up in the church gallery singing in the choir when gunmen began shooting.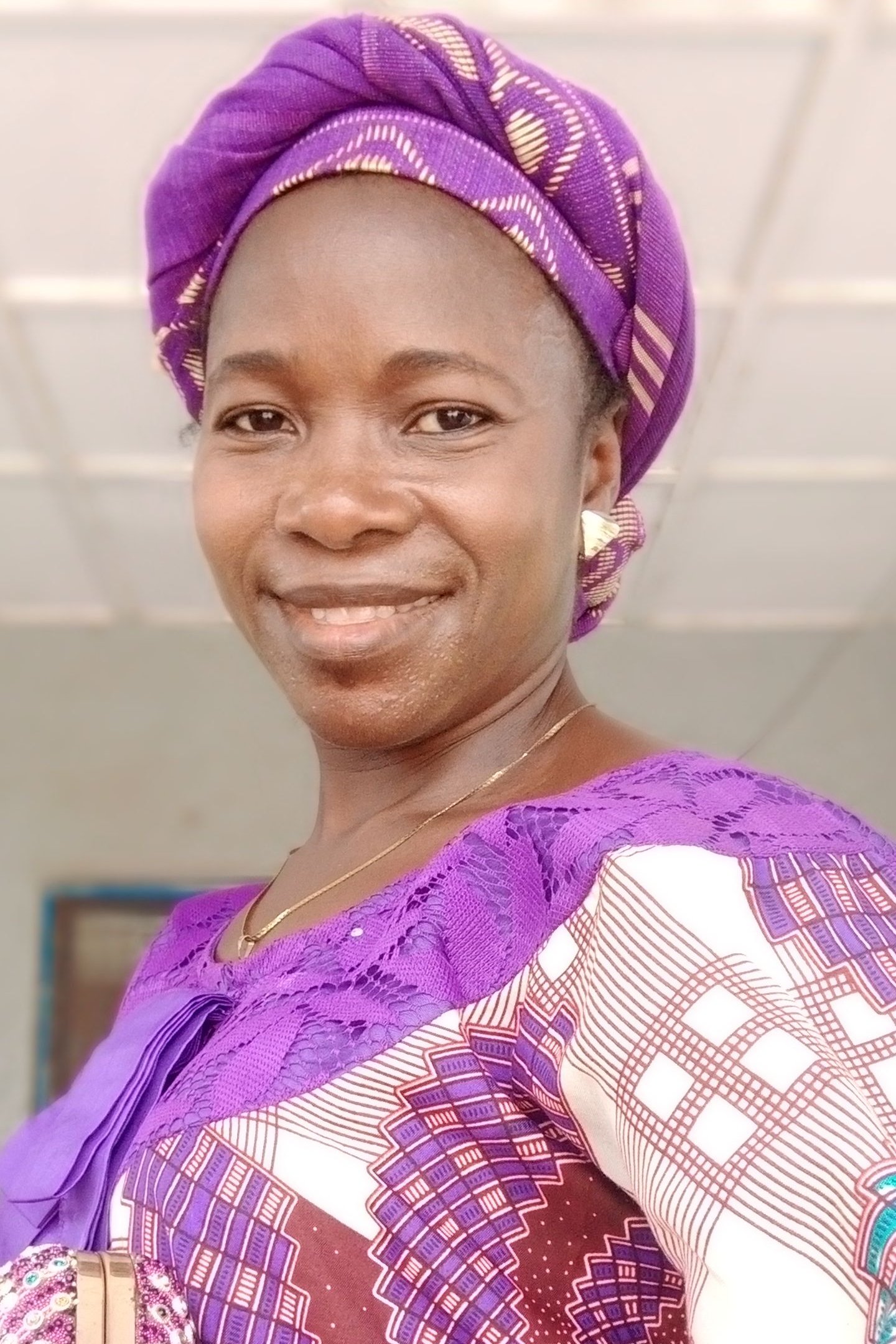 Before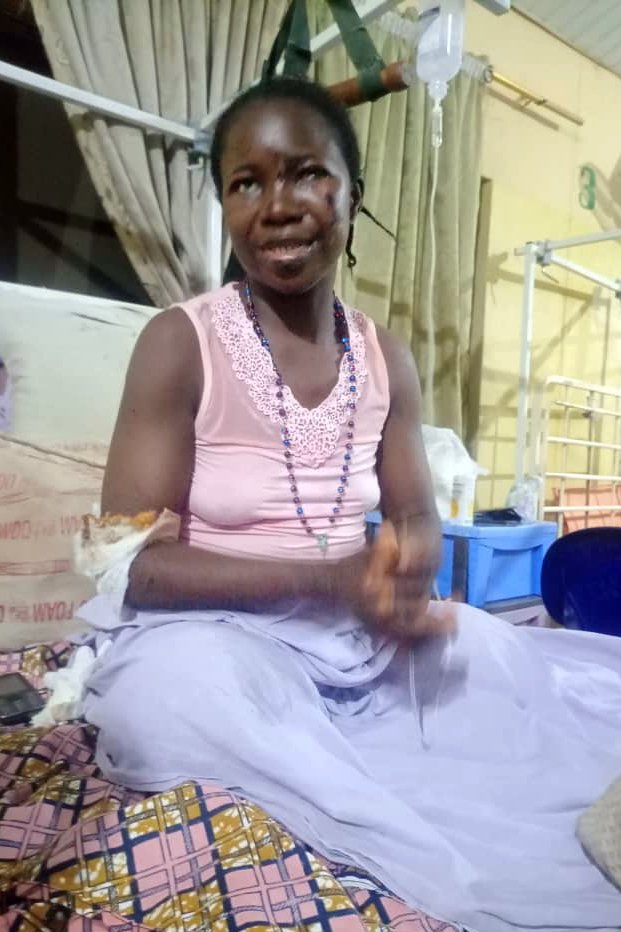 After
*Please note
Connect with our Schools and Community Team to find out about our resources and ways that you can get involved.

[email protected]