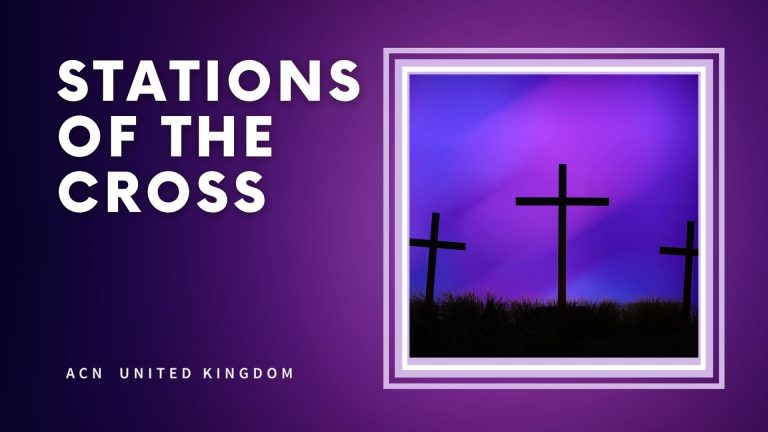 Thank you for joining us in prayer this Lent and for choosing to use this year's ACN Stations of the Cross.
These Stations will help you to reflect on Jesus' Passion, and also give you an opportunity to pray for those around the world who are suffering discrimination and persecution for their faith. Your prayers will mean everything to them.
Alongside the text of the Stations, there is also a PowerPoint presentation available.
SUPPORTING NOTES
PRESENTATION
For any further information or to get in touch with our Community Outreach team please email us at [email protected]