Breaking the Silence Evening of Prayer & Talks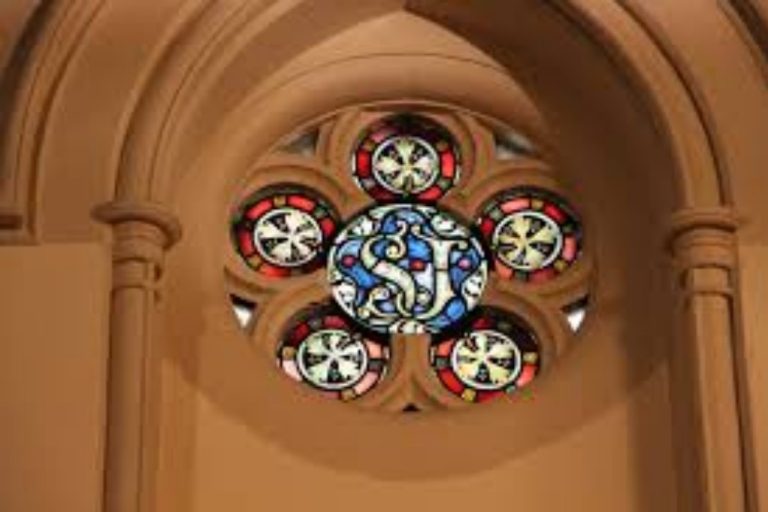 The theme for the evening is 'Breaking the Silence' the keynote speakers are Fr Benedict Fadoju formally from Southwest Nigeria and Fr Milan Sabah from Iraq.  Both priests will be giving firsthand testimonies about their experiences of working in communities where their lives are at risk, daily, simply because they are Christians.
Additionally, John Pontifex Head of Press and Information at ACN will be sharing some of the ways that ACN is supporting persecuted Christians, by 'Breaking the Silence' and urging governments and those in power to act responsibly, to defend the rights of Christians and provide protection for those whose lives are in danger. Caroline Hull the National Director of ACN will be discussing some of the projects that we are supporting around the world and there will also be an opportunity for Q and A's.
6.45pm: Mass for the work of ACN

7.15pm: Refreshments

7.25pm: Opening Prayer/Hymn

7.30pm: Fr Benedict Fadoju will speak about Southwest Nigeria, with a live link with Fr Andrew Abayomi who was offering the mass where the massacre took place at St Francis Xavier parish, Owo, Nigeria

7.45pm: John Pontifex, ACN Head of Press will present a new petition for Nigeria.

7.55pm: Fr Milan Sabah discusses working as a priest in Iraq, where Iraqi Christians are close to extinction.

8.15pm: John Pontifex will be discussing the theme 'Breaking the Silence' and sharing the ways that ACN are working to support persecuted Christians around the world and urging governments and those in power to act responsibly.

8.25pm: Caroline Hull, ACN National Director, will highlight some of the projects we are supporting around the world.

8.40pm: Q&A

9.00pm: Final Prayer

9.05pm: Final Hymn
'This programme may be subject to change.'
(There is off street parking at the right of the Church.)
For further details contact: [email protected]