Christians around the world are suffering and in desperate need. Our range of Gifts of Faith you can help change their lives forever. Your Gifts of Faith could support farming projects in impoverished areas of Africa; Provide Transports for the Church to reach remote areas around the world or supply Christmas Parcels to Children in war-torn Syria.
Gifts of Faith are a joyous opportunity to give Christ's love and charity to some of the poorest parts of the world and help Christian communities.
Lenten Gifts of Faith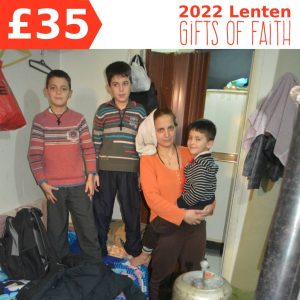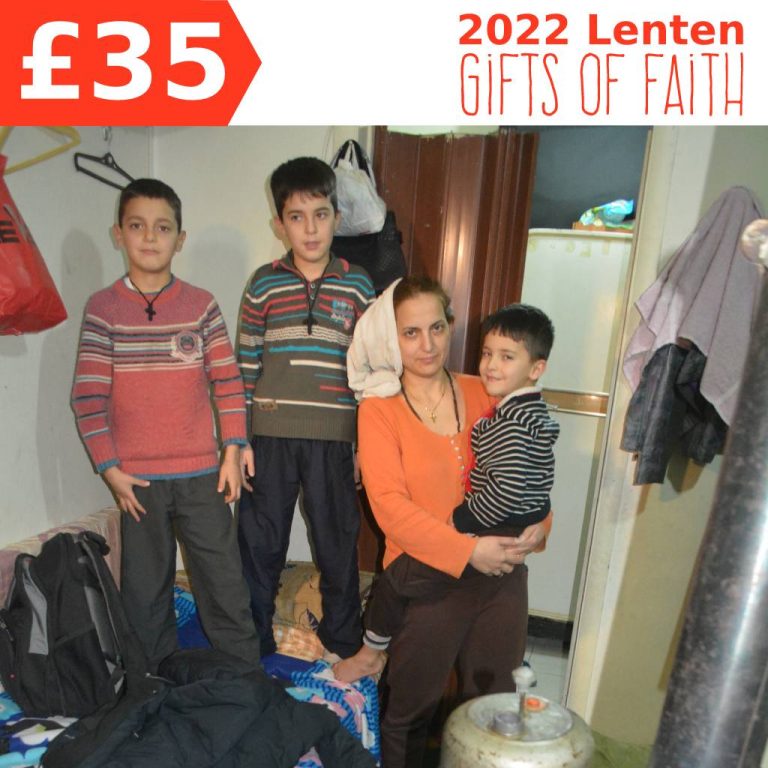 Your kind gift can provide a family in desperate need with basic essentials such as food, medicine and fuel for one week. How many weeks can you support?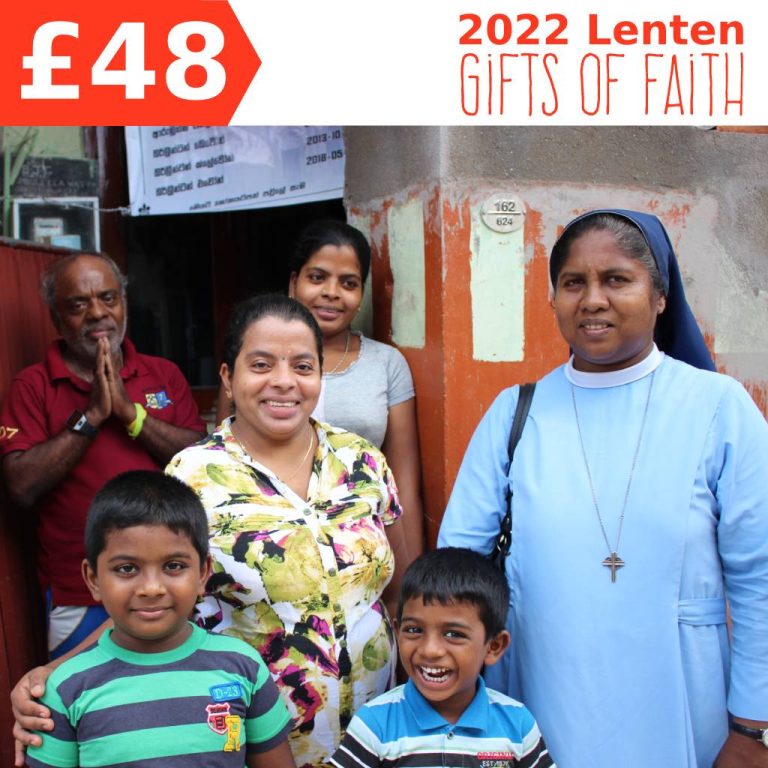 Your support could make a vital contribution to fund trauma healing and counselling projects worldwide.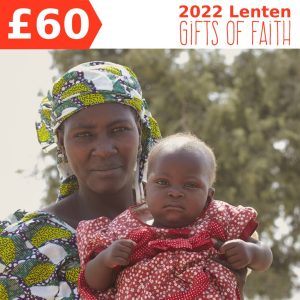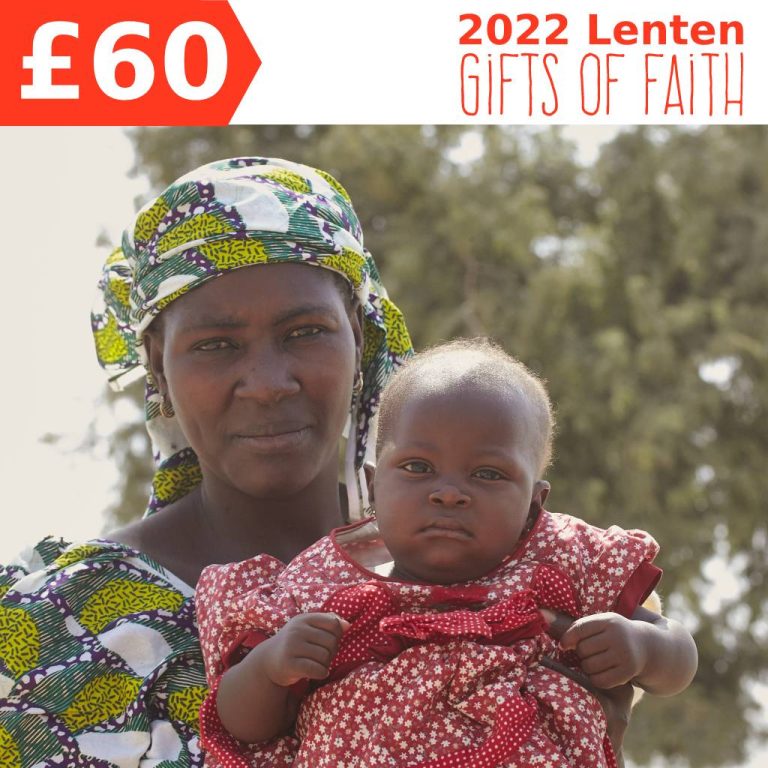 Your kind gift will help provide practical and spiritual support for those who have lost their husbands and fathers.
Your kind gift can help ease the burden of oppressed Christians.
Your kind gift can ensure that we are able to support the amazing work of Sisters who bring so much comfort to so many.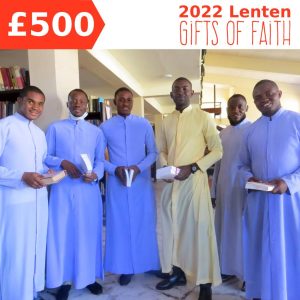 Can you help support one seminarian for six months in countries such as Syria, India and Nigeria?
Gifts of Faith
Pass on the Faith to future generations by providing 10 ACN Child's Bible to the Church in need around the world.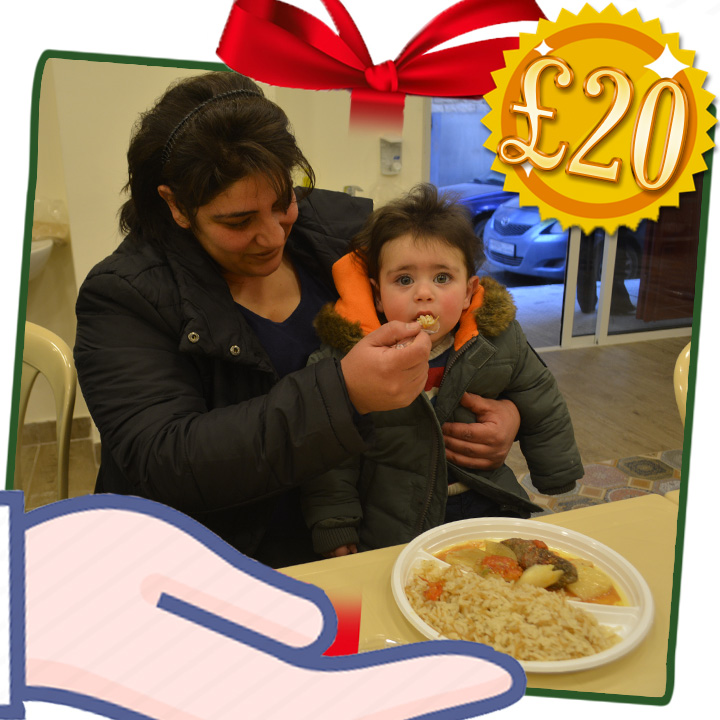 Provide the next hot meal for a needy family in any of our relief kitchens in the Middle East.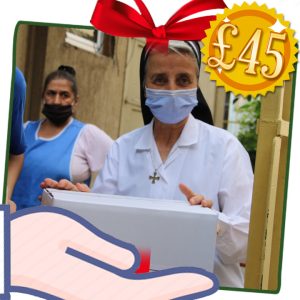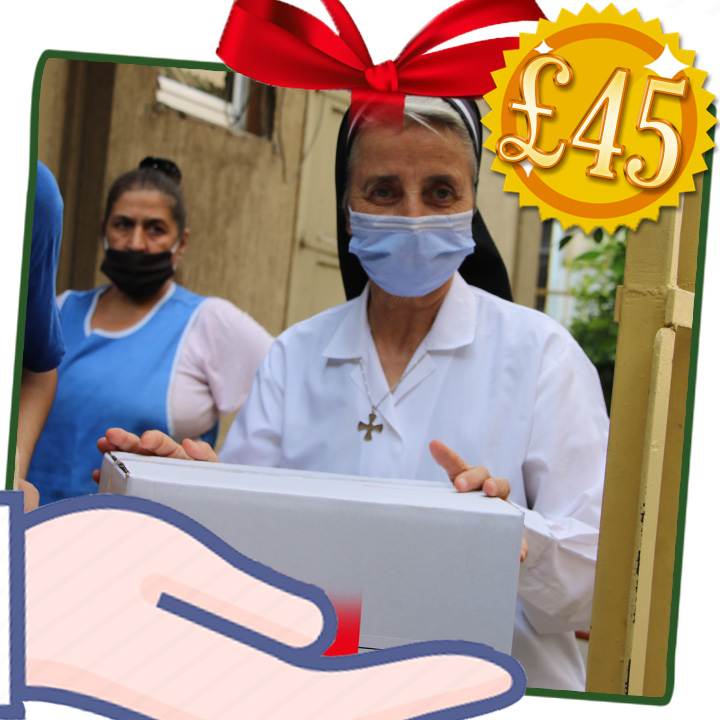 Syrian Christians who fled the bombed out city of Homs are slowly rebuilding their lives. Your gift of a food basket can help sustain a family of 6 for up to a month, with food such as rice, oil and canned goods.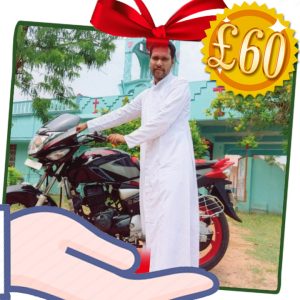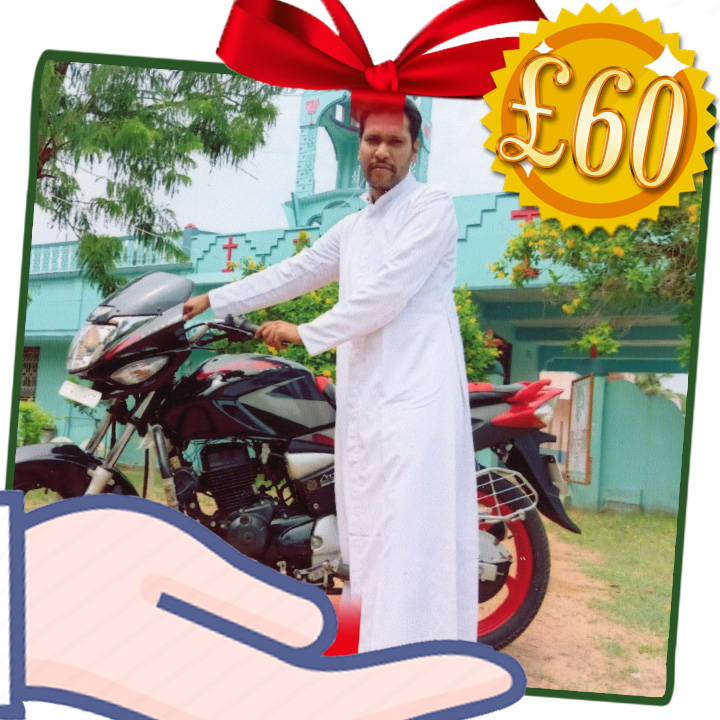 Provide transport for priests and Sisters who struggle to reach remote parts of the world.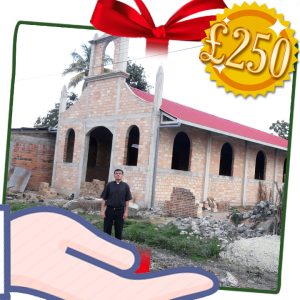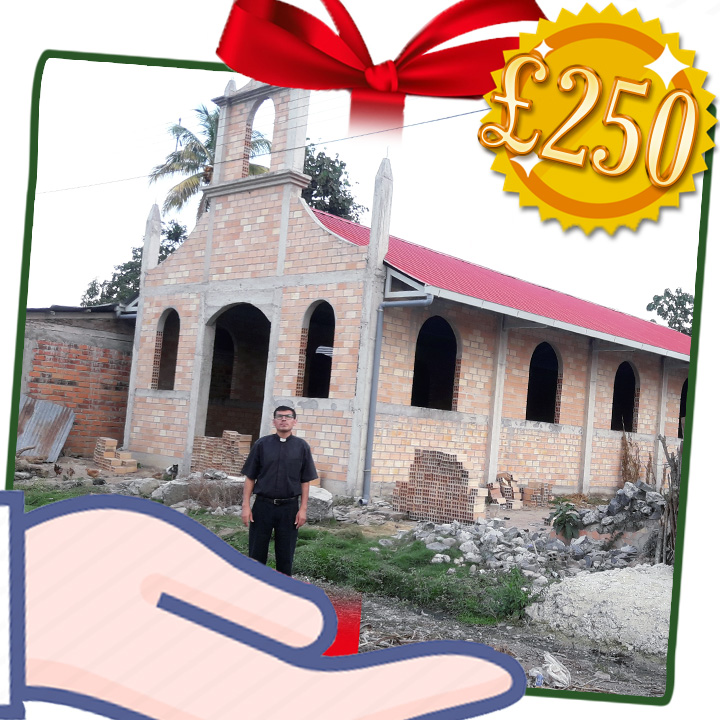 Your kind gift could help repair churches, which have been damaged or desecrated.
How it works:
Choose your Gift(s)

Change lives by selecting one or more gifts for your family and friends.
Complete your Order

Order today or call 0345 646 0110
Change a life

Your Gift of Faith will support vital projects help those in need this Christmas
CHANGE A LIFE
Give a Gift of Faith and create a special bond between the faithful in need around the world
Select your Gift of Faith