INDONESIA: Families bomb three churches and police station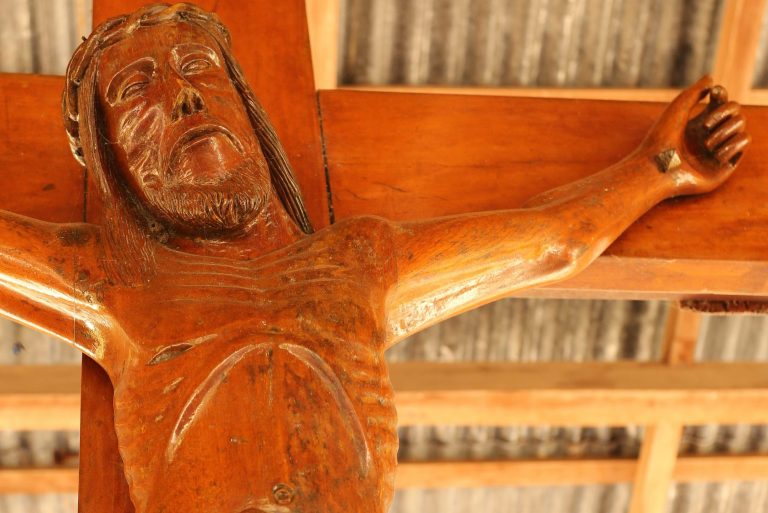 ACN News Briefing
Two families – including children as young as eight – carried out suicide bomb attacks in Indonesia against three churches and a police station, killing at least 13 people and injuring altogether more than 50 others.
According to reports, the attacks in Surabaya began yesterday (Sunday, 13th May) morning when one of the families – including two parents and four children – launched attacks on three churches in the country's second largest city. All three bombs exploded within 10 minutes of one another.
It began when two brothers – aged 16 and 18 – rode motorcycles into Santa Maria Catholic Church, and detonated explosives. Also carrying a suicide bomb were the teenagers' mother, named as Puji Kuswati, and her two daughters, aged 12 and nine, who attacked Diponegoro Christian Church. Within five minutes, the family's father, Dita Oepriarto, drove his bomb-laden car into the Surabaya Centre Pentecostal Church.
Today (Monday, 14th May), another family entered one of the city's police stations on motorcycles, detonating two explosives. Four of the family were killed in the attack but the parents' eight-year-old daughter survived after being thrown from one of the motorcycles in the blast. At least 10 others were injured, including four policemen.
Killed in a separate explosion were a third family including a mother and her 17-year-old daughter, who died in their family home in Surabaya. Reports add that police shot the father dead while he was holding a detonator. The family's 12-year-old son took his two younger sisters to hospital following the incident on Sunday.
Adult female suicide bombers have featured in Indonesia's past, but these attacks are the first in which parents and their children have carried out violence of this nature in Indonesia.
Pope Francis said: "I pray for the victims and their relatives… Together, let us invoke the God of peace that he may put a stop to these violent actions and that sentiments of reconciliation and fraternity may find space in the hearts of everyone, not sentiments of hate and violence." The Holy Father also spoke "in a special way to the Christian community of the city of Surabaya that was hard hit by the grave attack against places of worship".
Daesh (ISIS) say they are behind the church attacks, claims backed up by reports from the police who say that forces linked to the extremist group were responsible for the police station blast.