NIGERIA: 'Leah Sharibu must have been raped and forced to convert'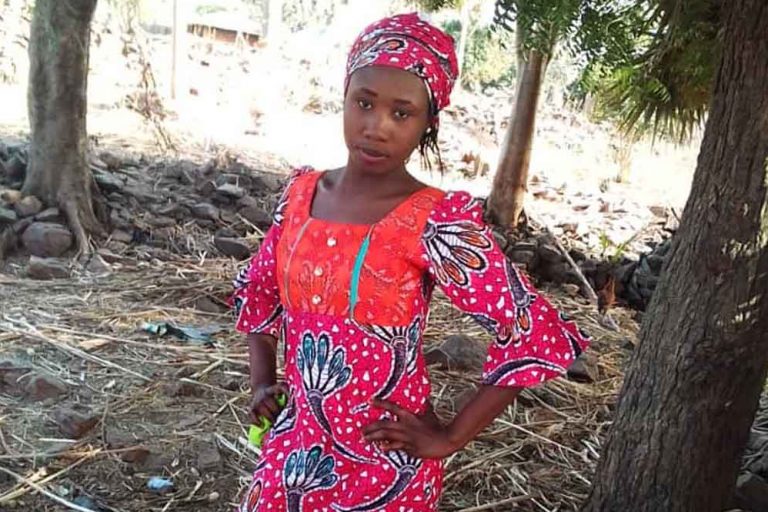 A Nigerian cleric close to the family of kidnapped schoolgirl Leah Sharibu has rejected rumours that the teen – who was kept captive for refusing to renounce her Christian Faith – had converted to Islam and given birth to a baby after marrying a Boko Haram commander.
Speaking with Catholic charity Aid to the Church in Need, Rev Gideon Para-Mallam, said that the claims can only be false or the result of rape and forced conversion.
The Evangelical pastor said: "How can a 17-year-old girl, abducted when she was 14, consent to bearing a child for her abductors? This can only be as a result of forced sex.
"I would not believe that Leah at that age would consent to become a mother.

"She wanted go to university and she would be starting university now but she is still in captivity.

"If they forced her and raped her, we cannot say that she consented".
Regarding the rumour that Leah had converted to Islam, Rev Para-Mallam added: "We know that Leah decided to remain where she is because of the convictions of her Christian faith.
"If Leah had wanted to become a Muslin in order to gain her freedom, she would have simply denied Christ and be set free on 21st March 2018 but Leah refused.
"So, if she refused and went back on account of her Christian faith, it defies all logic to say that now she has become a Muslim".
"Again, it is forced conversion and it cannot stand.
"We need to continue to work and to pray for Leah to be set free. Let us pray also for her family.
"The parents are going through a difficult time. Everyday reminds me that we have a precious soul that has been denied her freedom, her fundamental human right".
Leah Sharibu was kidnapped along with 109 other students on 19th February 2018 when Boko Haram attacked a boarding school in the city of Dapchi, in the state of Borno in north-eastern Nigeria. Some of the girls died in captivity.
A month later all the others – 101 – were released, except Leah.
Those who were released testified that Leah was the only Christian of the group and the terrorists had forced her to convert to Islam, but she had refused.