PAKISTAN: Two brothers stabbed to death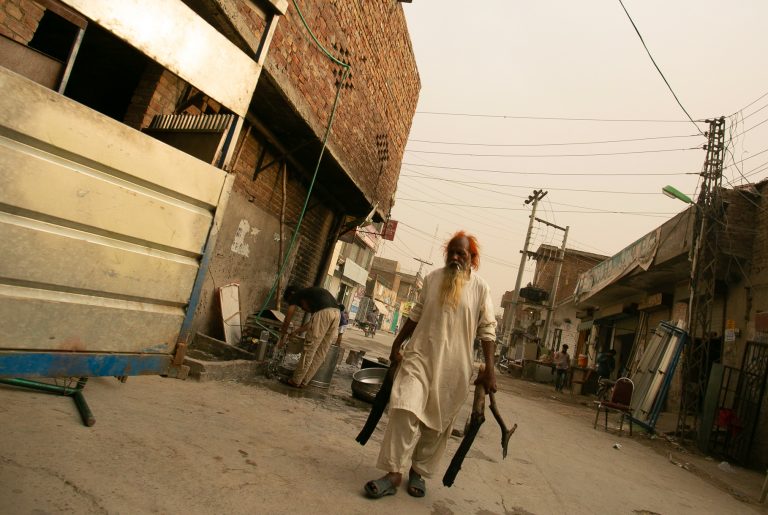 ACN News Briefing
The funeral has taken place of two Christian brothers, Javed and Suleman Masih. They were stabbed to death by neighbours in the Butt Chowk area of Lahore, Pakistan, last Wednesday (21st August).
According to reports, Abdul Majeed and his sons Amjad and Naveed forced their way in to the home of Javed Masih and stabbed him. Mr Masih's son Adeel was also injured in the attack. When Mr Masih's brother Suleman came to investigate the commotion, he was stabbed as well. Both brothers were taken to Jinnah Hospital by police. Javed Masih was dead on arrival, and his brother died later at the hospital.
Local sources have suggested that the killing of the two Christian brothers by their Muslim neighbours may have a religious dimension.
Tensions began after Javed Masih told one of Abdul Majeed's children to stop scratching the stickers off his van. Abdul Majeed's sons Amjad and Naveed later beat Javed Masih.
Riaz Masih, father of the two men who were killed, told The Express Tribune: "I went to meet Amjad and Naveed's father, Abdul Majid, and requested him to solve this issue. First of all, Majeed accepted the apology, but later he came with his sons and stabbed both my boys repeatedly."
A First Incident Report has been registered by Naveed Masih, the brother of the two men who were killed. Abdul Majeed and his sons Amjad and Naveed have been arrested. According to the deceaseds' sister, Rehana, the family has been put under pressure to settle without going to court by the accused's family.