SOUTH SUDAN Church set to help those fleeing Sudanese civil war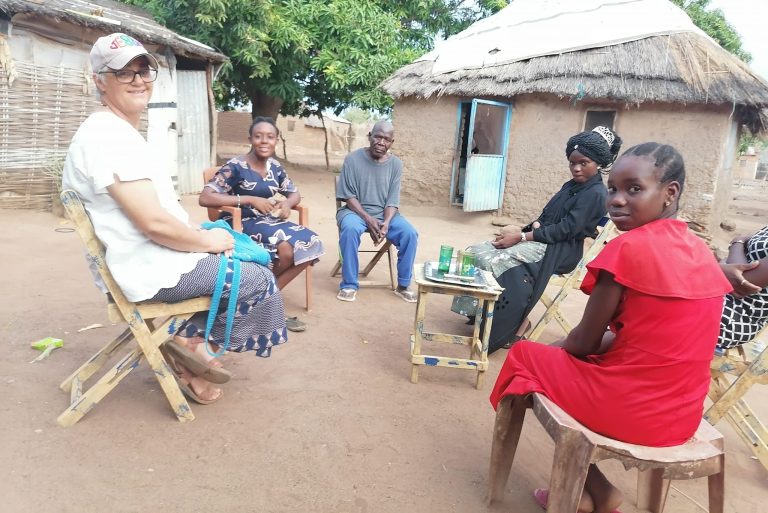 The Catholic Church in South Sudan is preparing to host refugees fleeing the devastation caused by the civil war in neighbouring Sudan.
Bishop Matthew Remijio Adam Gbitiku of Wau, South Sudan, has written to everyone in his diocese asking them to prepare to welcome those arriving in search of safety.
Most of those fleeing are coming from Sudan's capital Khartoum, which is the area most affected by the ongoing civil war.
Sister Beta Almendra, a Portuguese Comboni missionary living in South Sudan, told Catholic charity Aid to the Church in Need that those escaping the armed conflict will face dangers on their long journey. 
Sister Beta said: "Anybody who had money, or some savings, managed to get out by car or by aeroplane.
"All the rest had to leave on foot, and it can take months for them to reach safe places, such as Wau, where we are expecting them and ready to welcome them.
"Many of those on the road are being robbed. Most of them already had to leave everything behind, but even the little they did manage to bring is stolen from them.

"It is a very difficult journey, and they are leaving a country with many, many problems."
The missionary Sister added that the diocese will also be sending aid to those who cannot leave Sudan's capital.
She said: "We have organised three special collections at Masses. All the lay faithful are being asked to contribute, and then we will gather the money and send it to Khartoum in the first week of June, so that we can offer real assistance to the people who stayed behind, or those who have to get out."
Most people in South Sudan have relatives in Khartoum, where rival military groups have been fighting for more than a month.
At least 500 people have died and tens of thousands have fled, seeking safety in countries such as Ethiopia, Egypt, Chad and South Sudan.
An estimated 50,000 people have crossed the border into South Sudan, but so far not many have arrived in Wau.
Sister Beta explained: "We don't have refugee camps yet, because people are mostly coming by foot, but slowly, they will surely begin to arrive."
Majority Muslim Sudan and Christian South Sudan became separate countries in 2011 following a decades-long civil war.