SYRIA: Priest gunned down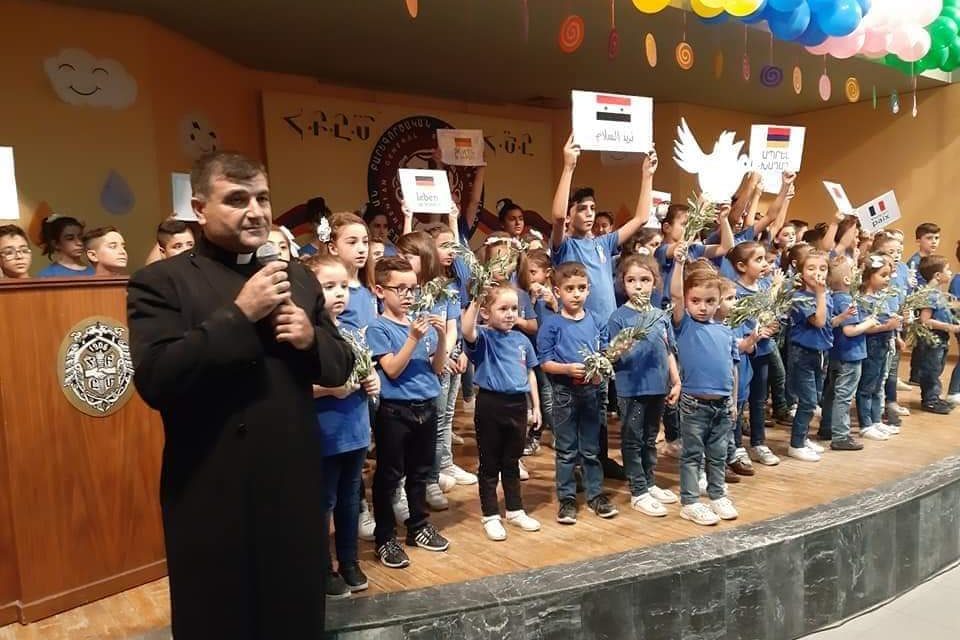 Armenian Catholic priest Father Hovsep Bedoyan has been murdered today (Monday, 11th November 2019) at the entrance of a church in eastern Syria.
Both Father Hovsep Bedoyan, from Qamishli, and his biological father were killed during a visit to the Armenian Catholic Church in Deir Ezzor, a city in eastern Syria.
The news was received this afternoon by Catholic charity Aid to the Church in Need.
It is not clear who is responsible for the killing or their motives.
More details to follow.
"Christians around the world face discrimination, oppression and persecution for their faithfulness to Christ. Please take the time to find out more so that you can be a voice for them. Your kind gift and your prayers will also help support thousands of ACN projects around the world. Thank you."
DONATE NOW