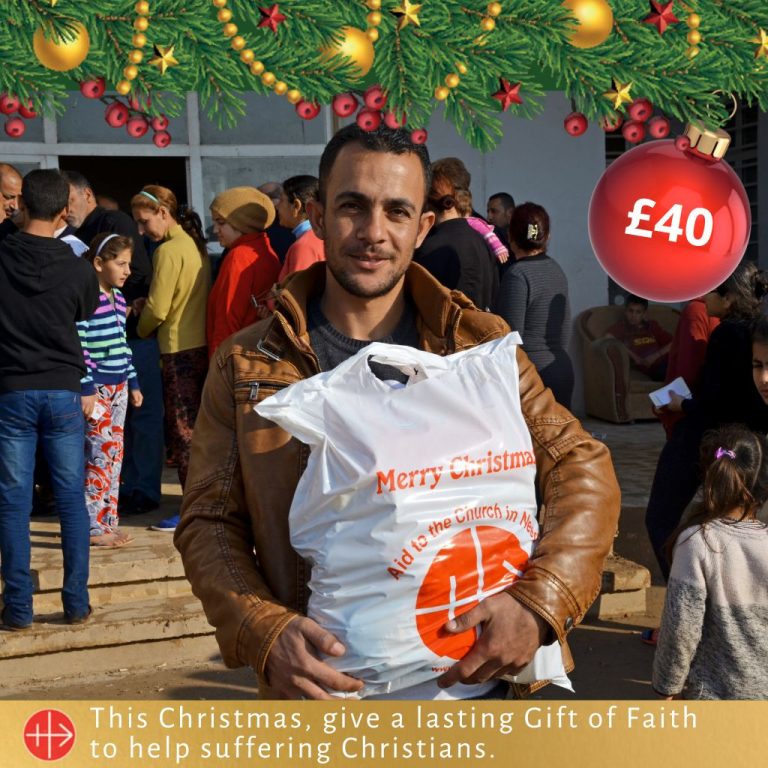 Provide Food Parcels
ACN is supporting the Maronite diocese of Baalbek, one of the poorest in Lebanon, by giving food parcels to 500 families facing severe hunger. This gift will also strengthen Christian communities that have been here since biblical times but are in danger of disappearing if more people are forced to leave their homeland.
Your gift can provide food parcels to help feed poverty-stricken families in Lebanon.