BURMA: Do not take up arms
• Cardinal appeals to protestors not to turn to violence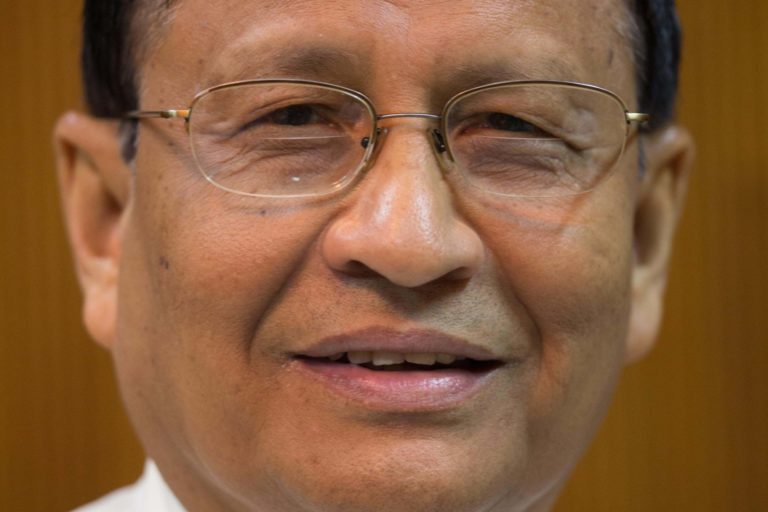 As the military clampdown in Burma (Myanmar) intensifies – amid reports of soldiers bursting into a family home and killing a seven-year-old girl – the leader of the country's Catholics has called on protestors not to resort to violence.
In a letter addressed to protestors released yesterday (Wednesday, 24th March), Cardinal Charles Bo made an impassioned plea, begging them to stick to the path of peace.
Admitting that there had been "Brutal violence against the people that makes it increasingly impossible for peaceful gatherings", the cardinal called for those opposing the military coup to show self-restraint.
In the letter, a copy of which was sent to Catholic charity Aid to the Church in Need (ACN), the Archbishop of Yangon (Rangoon) wrote: "Heartbroken and frustrated by the violence that you face and by the rising death toll, you wonder if armed struggle may be the better response to the daily repression and brutality that you face.
"I acknowledge your pain, anger and trauma.
"However, I caution you from going down the path of violent struggle and appeal to you to remain determined and disciplined in non­-violence.
"Your impressive movement has gained world-wide attention, solidarity, admiration and support because of its peaceful nature so far."
At a news conference in Burma's capital Naypyidaw on Tuesday (23rd March), military spokesman Brigadier General Zaw Min Tun stated that 164 protesters had been killed.
But figures, released by Burma's Assistance Association for Political Prisoners that same day, indicated that at least 275 have died.
This figure included seven-year-old Khin Myo Chit, who was killed earlier that day.
According to reports, she was sitting on her father's lap when soldiers opened fire in their house in Mandalay's Chan Mya Thazi township.
At least 20 children are reported to have been killed, including teenager Tun Tun Aung who was shot dead by military on Monday (22nd March).
Cardinal Bo went on: "All faith traditions adhere to non-violence because all violence is intrinsically evil. Violence brings greater violence.
"I unconditionally condemn all acts of violence against unarmed civilians."
In conclusion, the prelate said: "I continue to support and remain available for all non-violent and peaceful efforts and interventions.
"I am fully committed at all levels to reduce violence in the streets and for the protection of lives."
Yesterday (Wednesday), protesters on social media called for a "silent strike" – asking people to stay at home as part of a non-violent campaign of civil disobedience.