MOZAMBIQUE: 'Stop the barbarism'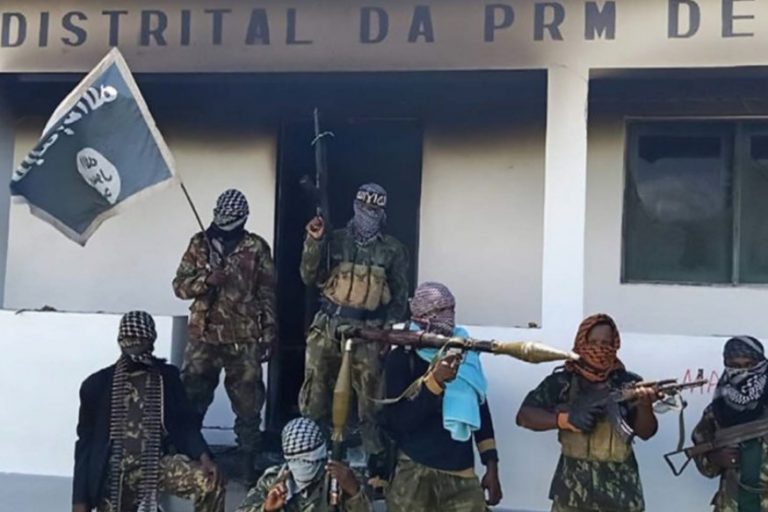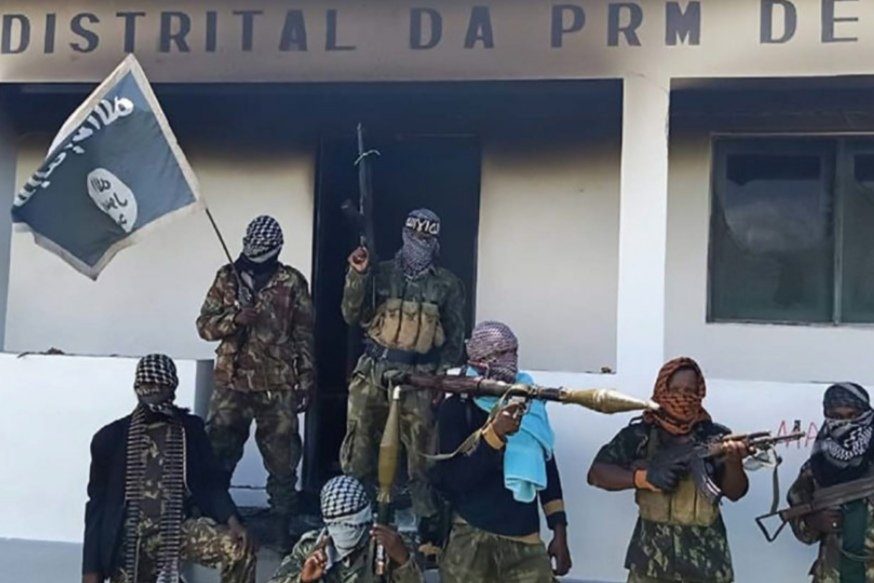 The Catholic bishops of Mozambique have condemned the escalating violence in the Cabo Delgado region in a statement following last month's deadly attack claimed by Daesh (ISIS) that displaced 40,000 people.
The statement, seen by Catholic charity Aid to the Church in Need (ACN), written at the Plenary Meeting of the Mozambican Catholic Bishops' Conference, denounced the suffering of people caught up in the conflict.
The bishops said: "We deplore and condemn all acts of barbarism committed in Cabo Delgado, defenceless people are killed, injured and abused.
"They see their possessions plundered, the privacy of their homes violated, their homes destroyed and the corpses of their family members desecrated.
"They are forced to abandon the land that saw them born and where their ancestors are buried… Our peers, mostly women and children, are pushed to the precipice of insecurity and fear.
"We deplore the prevalence of this state of affairs, with no clear indication that there will soon be an overcoming of the causes that fuel this conflict."
In late March, about 150 insurgents reportedly seized Palma, a town in the Cabo Delgado region, leading to "the assassination of dozens of defenceless people", according to Omar Saranga, a spokesman for the country's defence and security forces.
The insurgency began in October 2017 and the UN estimates that 700,000 people have been displaced and more than 2,600 killed in the conflict with the extremist rebels.
The bishops said: "We deplore the tragic situation that the population of Cabo Delgado is experiencing.
"We regret the prevailing insecurity in the populations of the centre of the country and are unhappy with the food insecurity and hunger that affect other populations, as well as the violence that spreads in different ways in the country, and all this in a context of Covid-19."
Yet, despite the bishops' strong condemnation of the violence, they noted complex reasons explaining why young people end up joining extremists groups.
They said: "We recognise that one of the strong reasons that motivates our young people to allow themselves to be enticed and join the various forms of insurgency…is based on experience of lack of hope…
"For most of them, there are no opportunities to build a dignified life. They feel that society and decision makers ignore their suffering and do not listen to their voice."
But, the bishops added: "It is our position that nothing justifies violence.
"Neither the difficult situation, the lack of a collective perspective, shared as a nation, nor resentments, nor intolerance or party interests, whether of a religious, political or economic nature, must lead us astray, towards any kind of insurgency."
Last month, ACN agreed emergency aid of €160,000 (£136,500) to Mozambique providing beans, flour, cooking oil and other foodstuffs for displaced people facing famine.