NIGERIA: The Rosary inspired my captors to release me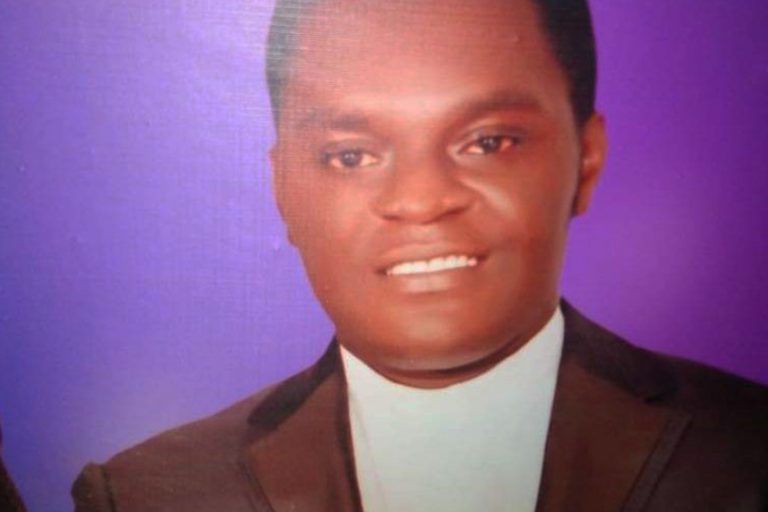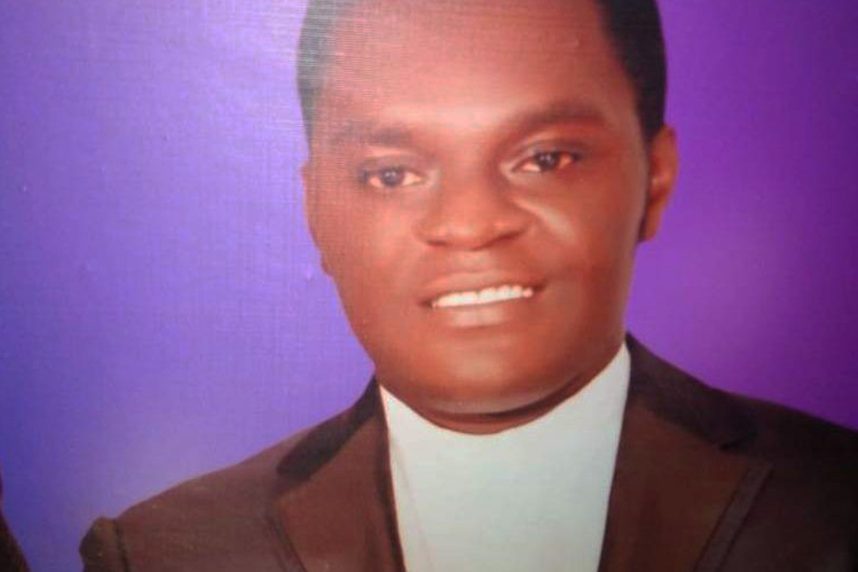 A priest kidnapped in Nigeria has described how his abductors were persuaded to set him free after witnessing his unswerving devotion to the Rosary.
Father Valentine Ezeagu was driving through Imo state on Tuesday (15th December) en route to his father's funeral when he was ambushed by four armed men.
The priest was freed 36 hours later and, reporting his release to his religious superior, Father Ezeagu said the abductors had let him go after watching him pray.
Speaking to Catholic charity Aid to the Church in Need (ACN) within minutes of receiving Father Ezeagu's call, Father George Okorie, Superior General of the Congregation of the Sons of Mary, Mother of Mercy, said: "When I spoke to Father Valentine, he told me that seeing him saying his Rosary made his abductors confused.
"They started having a guilty conscience. It made them realise that, dressed in his soutane [priest's cassock], they had not got the right person so they gave him food and released him."
Saying that, as yet, there was no information about Father Ezeagu's kidnappers, Father Okorie said: "We thank God who has really touched the hearts of the abductors. We pray for them.
"We pray too that they may have a conversion of heart and realise that kidnapping is not a business. It is devilish."
Father Okorie described Father Ezeagu as a "very dedicated" young priest and said people all over Nigeria and beyond had been praying for his release, including the many students of the high school where the abducted priest is principal.
Amid reports this year that at least eight priests and seminarians have been abducted, including  Michael Nnadi, 18, from Kaduna, who was killed by his kidnappers, Father Goodluck Ajaero, secretary general of Father Ezeagu's congregation, stated: "We call on the government to invest more in securing the lives and properties of citizens as well as provide job opportunities…so that our youths will be meaningfully engaged."
Last month, parish priest Father Matthew Dajo was kidnapped in his parish on the outskirts of Abuja, the capital of Nigeria.
Speaking three days later at an ACN (UK) virtual event marking #RedWednesday, the charity's campaign calling for an end to religious persecution, Archbishop Ignatius Kaigama of Abuja spoke out against the rise in kidnappings and appealed for action to put an end to it.
On #RedWednesday itself – 25th November – the charity launched its report 'Set Your Captives Free – A Report on Christians unjustly detained for their Faith' focusing on China, Eritrea and Pakistan, as well as Nigeria.