WORLDWIDE: New international Executive President for Catholic charity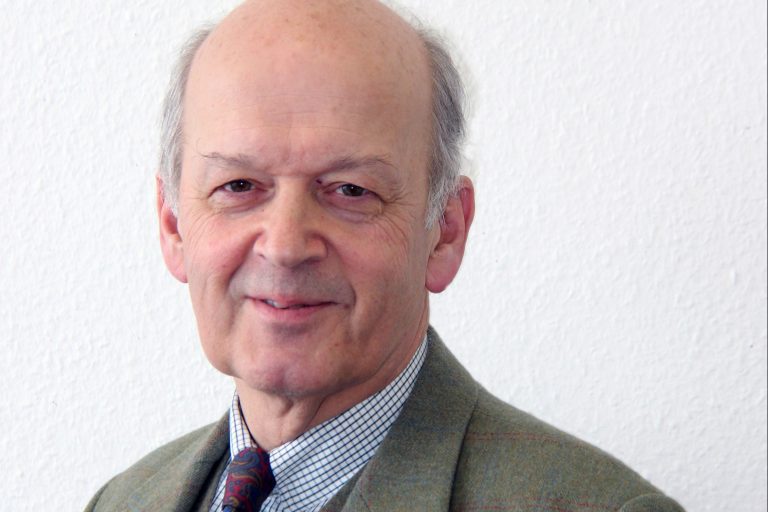 Faith and trust in God will be the model of leadership for Aid to the Church in Need's new international Executive President – who said he will be taking his cue from his predecessor's approach to the charity.
"faith, drive, cheerful equanimity and trust in God"
The appointment of Thomas Heine-Geldern, previously president of the board of ACN (Austria), was publicly announced during a ceremony held at the charity's international headquarters in Königstein, Germany on Monday (16th April).
Paying tribute to outgoing Executive President Baron Johannes Heereman, Mr Heine-Geldern said that his "faith, drive, cheerful equanimity and trust in God" will be the model for his own leadership.
Echoing the words attributed to Saint Ignatius Loyola, he added that the charity must "act as if everything depended on you, trust as if everything depended on God".
Having travelled to Iraq with ACN during his time with the charity's Austrian office, Mr Heine-Geldern highlighted the work being carried out in the Middle East.
He visited the Nineveh Plains in 2014, shortly after Christians were forced to flee from their homes by Islamist extremist group Daesh (ISIS).
Following the exodus, ACN has provided more than £34.5 million (40 million euros) for emergency aid, pastoral assistance and reconstruction projects in Iraq.
Mr Heine-Geldern said it was a sign of providence that he had just returned from another trip to the country before taking up his new post.
ACN's President Cardinal Mauro Piacenza thanked Baron Heereman for his seven years of service, during which time the charity was made a pontifical foundation by Pope Benedict XVI and opened six new national offices.
The new Executive President, 66, is fluent in English and French – in addition to his native German – and has held seats on the boards of a number of companies.
He received a doctorate in Law from the University of Vienna and an MBA from the business school of INSEAD (Institut Européen d'Administration des Affaires) in Fontainebleau, near Paris.
He has been married for more than 40 years and is father of four children.